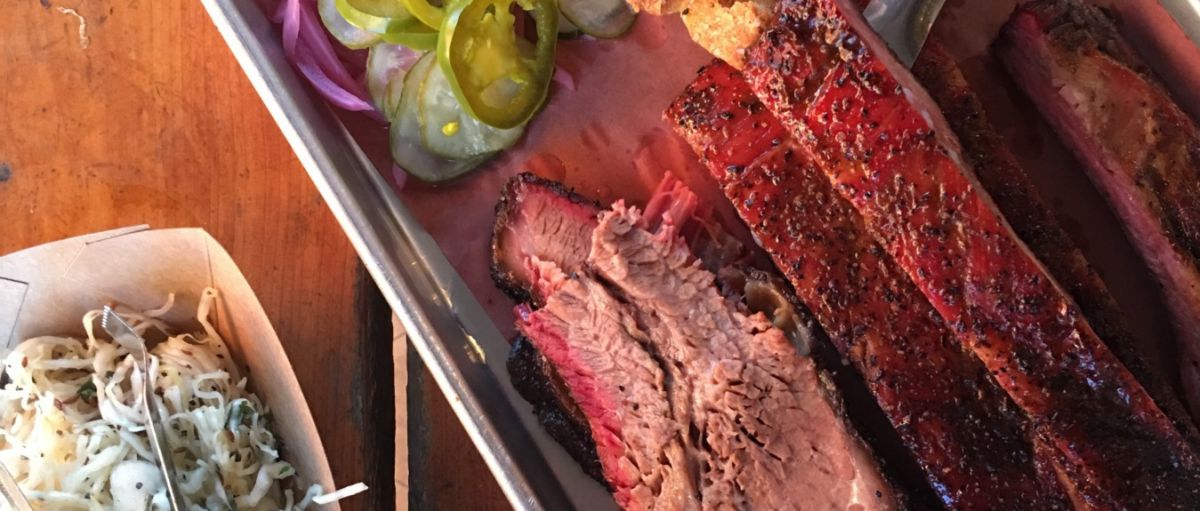 Wines with American Barbeque
01/01/2021 Here are some tips to create that perfect wine-meat duo
Shrimp on the barbie is the same to Australians as beef brisket and ribs are to my new mates in the US. American Barbeque has captured my heart. I will proudly acknowledge I am not yet a pit master (in fact very far from it) but I'm absorbing as many tips and tricks as I can gather on my quest to understand southern barbeque. I've quickly discovered there's nothing on this earth more tantalizing than a mouth-watering, tangy, sweet and spicy, slow smoked beef or pork directly from the smoker. The reason I'm so endeared is that it's just not celebrated where I'm from in Australia and Oh my word (!)… I wish it was. The wicked cuts of fat-marbled meat used are not something I would always advocate as a nutritionist but make for one mesmerizing meal in moderation. Traditionally, barbeque is served with no frills. But if you're seeking a little sophistication to spice up your winter feast, set out to find one of my favourite red varietals, Syrah. By itself or a wonderfully blended Rhône Valley, GSM or Châteauneuf-du-Pape can provide a contrasting delicate, aromatic, perfumed and peppery drop to allow the character of your smoked barbeque to remain the rockstar.
[[relatedPurchasesItems-44]]
Some Related Articles You May Like
About the Author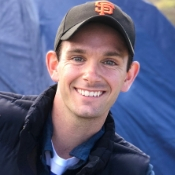 Tim is an Australian food and wine writer and accredited nutritionist. When cooking, Tim loves using healthy, local ingredients accented with bold multicultural flavors. Discover Tim's endless recipes and multicultural food ideas on Instagram @tc_neumann or through Beverage Trade Network articles.
Enter your brands now and get in front of USA's top buyers. Get your brands rated by Quality, Value and Package.