Archive for Interviews
Showing 3 posts. From 1 to 3 (from a total of 3 posts found).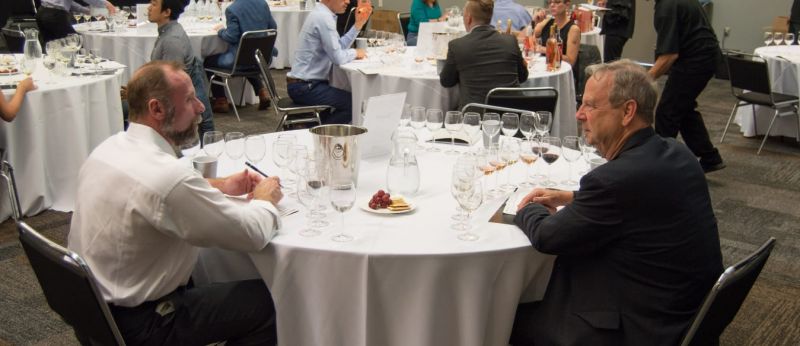 Interviews
25/09/2018 | In an Interview With BTN, Marc Talks About Current Wine Trends and More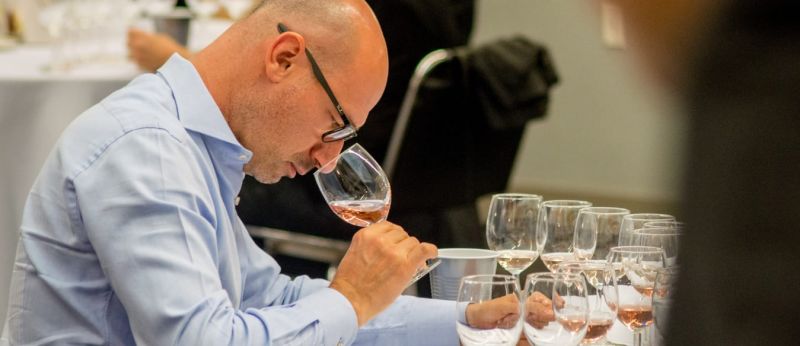 Interviews
20/09/2018 | See what Mauro Cirilli has to say about his experience in the wine industry so far.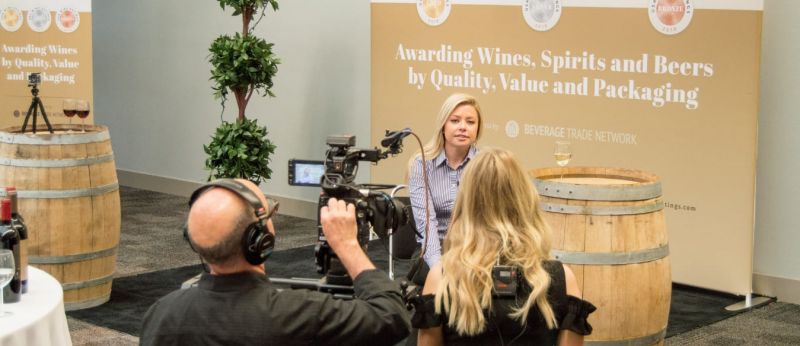 Interviews
13/09/2018 | BTN, Organizers of USA Wine Ratings Interviewed Nichole Simpson, a Senior Wine Buyer at Walmart Inc.