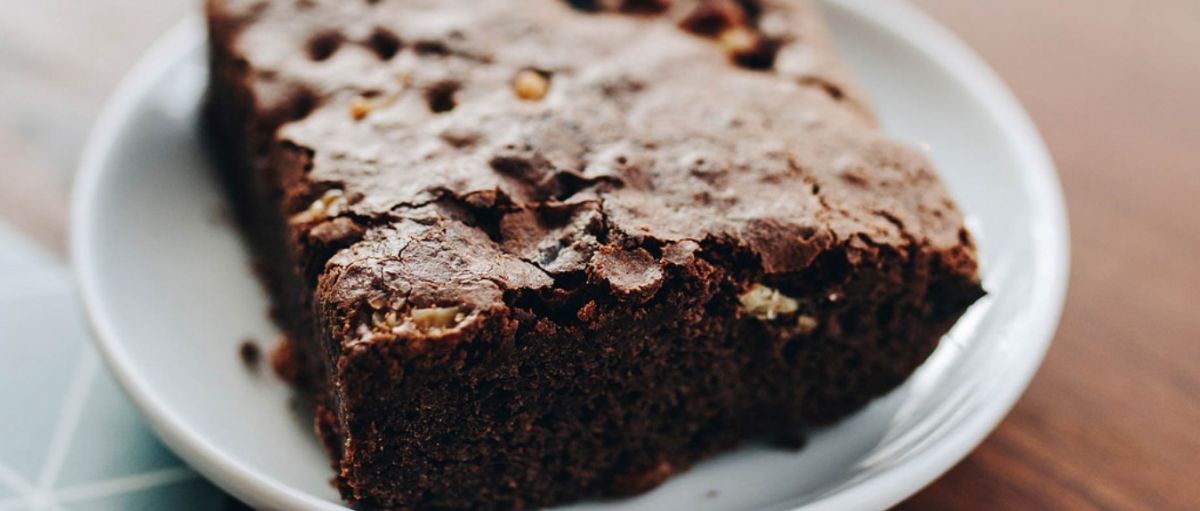 The Recipe of Chocolate Brownie
13/12/2018 Oozy. Mouthwatering. Super Rich. Choose three! This chocolate fudge brownie recipe is off the charts heavenly.
Save this one for an extra special occasion because it is very, very decadent. I love this recipe and believe it hits just the spot for your wicked chocolate craving on its own. But you might even consider an added half teaspoon of smoky dried habanero chilli ground in a coffee bean grinder to create a fine powder. The featuring of double chocolate adds an unparalleled richness and depth. Find the highest quality chocolate you can afford and make this dessert something to celebrate, not shy away from. A small 2-ounce slice of this is enough. Take the rest into the office for a holiday treat and quickly become everyone's favourite. Top with a miniature dollop of fresh whipped vanilla cream to finish this winter warming dessert. If you're uncorking, consider a light to medium body cabernet sauvignon, Côte-Rôtie or Argentinean Malbec. A red with a little extra tannin and youth will complement the richness, but not compete.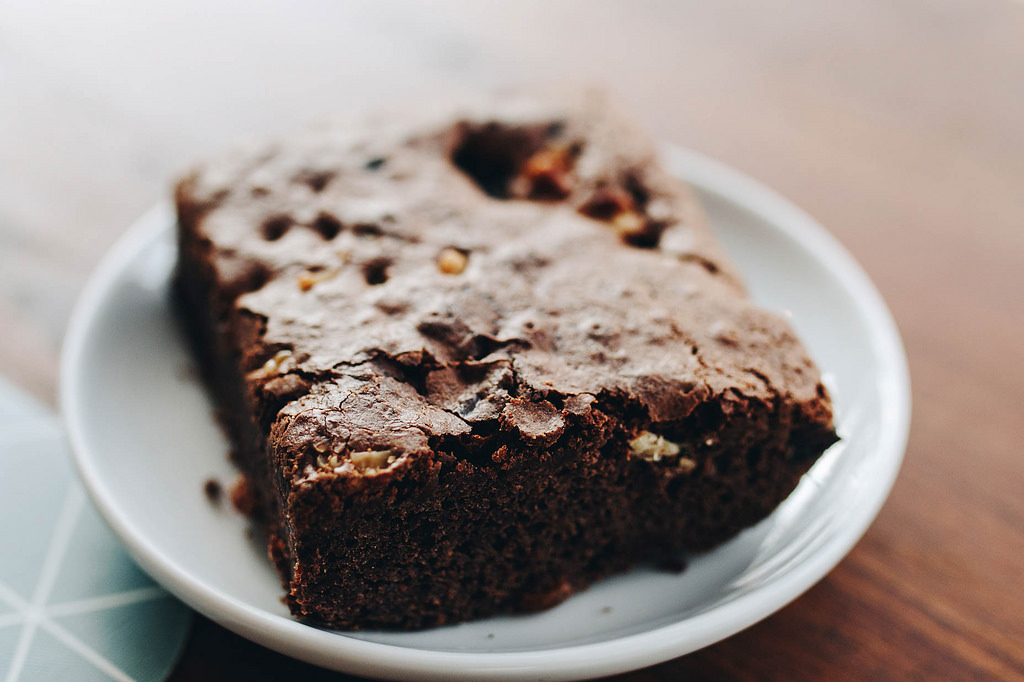 Taylor's Devilishly Fudgy Chocolate Brownies
- 1 cup butter, room temperature
- 1½ cup caster sugar
- 1 cup brown sugar
- 4 eggs, beaten
- 1 tbsp vanilla extract, or 1 tsp vanilla bean paste
- 1 cup all-purpose flour
- ½ cup fine cake flour
- 1 cup high-quality dark cocoa powder
- ½ tsp sea salt flakes
- 1½ cup dark chocolate chips
[[relatedPurchasesItems-44]]
Instructions
Preheat oven to 350ºF (175ºC). Line a 9x13" pan with baking paper.
Using stand mixer and whisk attachment, cream together butter, caster and brown sugar and vanilla on medium speed, for approx. 3 minutes until pale and fluffy.
Add eggs, one at a time, mixing well after each to incorporate.
In a separate bowl, sift and mix together flour, cake flour, cocoa powder and salt.
Add flour and cocoa mix to butter and egg batter in a stand mixer, mixing until smooth.
Remove bowl from mixer and fold in dark chocolate chips.
Pour batter into lined baking pan and distribute evenly.
Bake for 30 minutes. Brownies are ready when outer edges are crisp and browned and a toothpick comes out (mostly) clean when pricked in the centre.
Some Related Articles You May Like
About the Author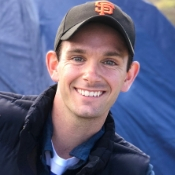 Tim is an Australian food and wine writer and accredited nutritionist. When cooking, Tim loves using healthy, local ingredients accented with bold multicultural flavours. Discover Tim's endless recipes and multicultural food ideas on Instagram @tc_neumann or through Beverage Trade Network articles.
Get rated by Quality, Value and Package by the top trade buyers in the USA. The super early bird deadline is November 30. Enter now and save.