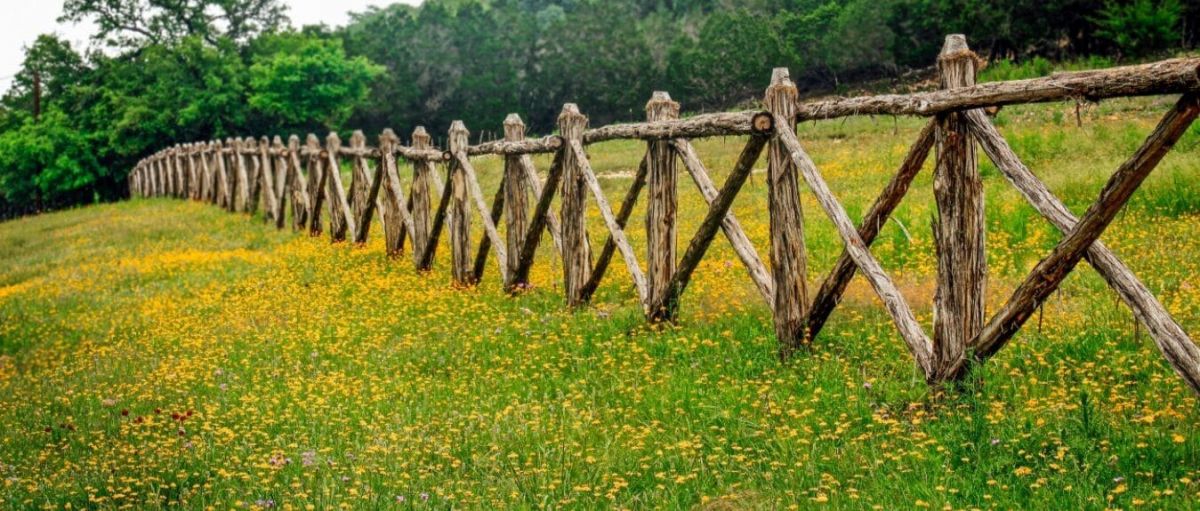 Examining America's Emerging Wine Regions
17/12/2020 Diversity is an important aspect when it comes to wines. American wines certainly lacked it a few decades ago but things are rather getting interesting now.
If we go back two decades ago, we'll find that the American wine industry didn't brag about its diversity. In fact, two decades ago California was the only region that was considered somewhat relevant to American wines. Then after a few more years, the regions of Oregon and Washington came into the limelight in the realm of American wines. For years the industry itself has been limited to a few regions but fast forward to today, wines are being grown in a wide emerging market. Regions all over America are entering the American wine industry hoping to fill the gap of diversity. Even though still regions like California, Oregon, and Washington are on the forefront when it comes to American wines, other regions which include Michigan, New York, and Virginia are also joining in the loop as emerging wine regions.
[[relatedPurchasesItems-44]]
Diversity is an important aspect when it comes to wines. American wines certainly lacked it a few decades ago but things are rather getting interesting now. Winemakers in America understood this complex phenomenon and keeping in view the need for diverse wine styles we see that emerging wine regions are very much a happening now. Although there are a lot of problems for such emerging wine regions such as lack of infrastructure, legal issues, and compliance. Still, it is a positive sign and will eventually flourish. This blog examines America's emerging wine regions which haven't been explored by a lot of people:
Southern Indiana
On the East of the great Mississippi River, one of the largest wineries in Indiana is located, also known as Oliver Winery. Southern Indiana's region is characterized by limestone, a hill which makes the land a fertile one for growing marvelous grapes. The region is lesser-known in America because it is an emerging one but still it has a number of wineries that are flourishing. Indiana's signature wine is called the Traminette. It has a soothing taste that goes well with the overall aura of Indiana itself. Characterized by a touch of floral aroma (Rose & Jasmine), the wine is considered as a white wine. If you've had the chance to taste the Gewurztraminer, then you'd know what we're talking about! If you ever decide to go on a wine tour in Southern Indiana, then start off by taking the Indiana Uplands trail which begins in Bloomington. Then move towards further South to New Albany, Indiana.
Texas Hill Country
One might be surprised to find the Lone Star State in the list of emerging wine regions in the US. The Texas Hill Country comprises of 50 plus vineyards, most of which contribute towards the emerging market of wines. These vineyards can be found within San Antonio and Austin, Texas. The wineries in the Texas Hill Country are visually appealing as they look absolutely picturesque. The region covers a diverse amount of cities that include Fredericksburg, Lampasas going all the way to New Braunfels. This diversity offers wine enthusiasts a chance to explore the region in depth. All the wineries present in the region are distinct and offer something unique. The region uses its own culture in improving a visitors experience through Music and high-quality wines.
Willamette Valley
Even though Oregon is known to be a region famous for wine, there is a part in Oregon known as Willamette Valley. This area around 50 years ago had no signs that it will actually become a place for the cultivation of vines. The geography of this area has weather that is cool and is surrounded by the Cascade and Coast mountain ranges. Even in 2016, the valley was named as Wine region of the year. Its specialty lies in its elegantly laced Pinot Noir. Hence, it is a perfect place for people who are into Pinot Noir. As its an emerging vineyard, most vendors that are present in the valley offer to taste only through appointments. This region has attracted plenty of traction in the last few years and has plenty of clubs that you can join. The main reason why it is still an emerging wine region is because of the fact that not a lot of wine enthusiasts know about it. Still, the Pinot Noirs it offers is simply outstanding and are considered the cornerstone of the region.
Loudoun Country
Loudoun Country is located around 30 miles from the District of Columbia and has always been under the shadows when it comes to being a vineyard. The fact is that it is now quickly become as one of the most important vineyards in the country. It consists of a vast number wineries all that has been recently formed and recognized. One of its most famous wineries, the Doukénie Winery is a family-run winery and specializes in barrel tasting and has the finest tasting rooms in the region. Its iconic offering, the Cabernet Franc which is smoothly blended with Petit Verdot is a favorite among the region. The wines offered in the region can be traced back to its much-known history with the lesser-known region of Georgia. Loudon Country is located in Virginia, which hasn't really gotten the recognition when it comes to being famous in wines.
Idaho
Idaho is the only one emerging wine region that has the potential to surpass California as the top wine region in the US. The reason behind is the absolute perfect temperature along with Idaho's soil that provides the perfect terrain for harvesting grapes. The area around Lake Idaho is particularly noticeable as most of the wineries operate around it. Idaho generally is considered as a high altitude region which means that anything that grows here will have access to ample sunlight and chill nights. This unique combination makes Idaho an emerging wine region that you must visit!
Wine enthusiasts know that diversity matters the most when it comes to wine tasting and enjoying the lifestyle. Exploring these regions will make America's wine industry even more prominent as emerging wine regions such as the above all have very unique qualities.
Enter your brands now and get in front of USA's top buyers. Get your brands rated by Quality, Value and Package.