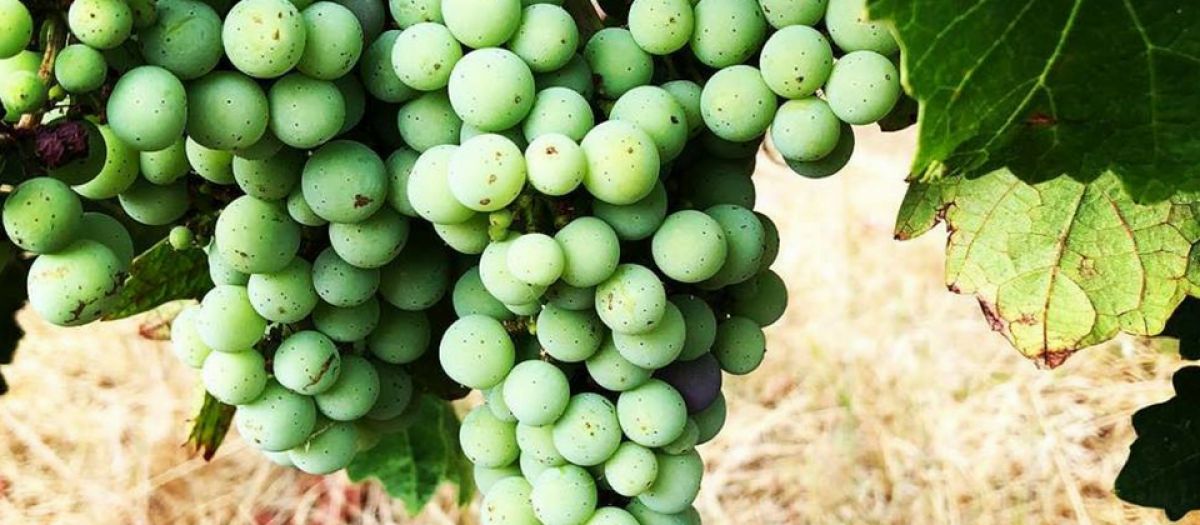 Share a Splash Wine - Serious Winemaking in California
06/08/2018 Through tireless passion and drive, distribution in all the major U.S. markets and a handful of International, Share A Splash Wine has took hold of a solid foundation of success
It all began with one varietal, Cabernet, and the vision to produce one of the best under $20 for the U.S. market. Coupling co-Founder Dennis Hills' winemaking expertise, grower relationships, and keen sourcing knowledge, and Founder Yoav Gilat's business acumen, natural networking and vision, Cannonball Wines was born.
Cannonball Cabernet had established a solid reputation in the marketplace. Consumers and the trade were asking for more and as a result of market demand, the line was extended. The first varietal was Chardonnay, followed by Merlot and then Sauvignon Blanc, all bearing the Sonoma County appellation. As their first born, Cannonball California Cabernet remains their flagship wine.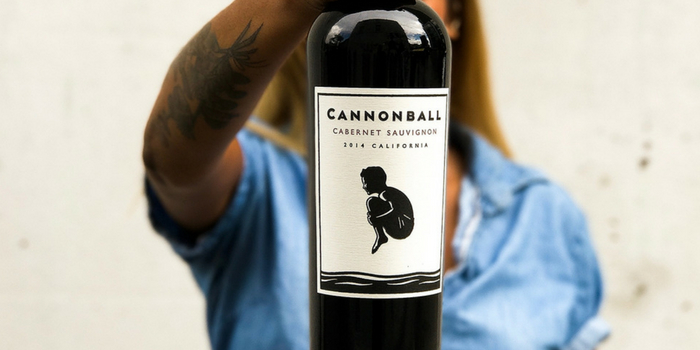 At a fateful meeting arranged by their Toronto agent and partner, Harris Davidson of Rogers & Company, Cannonball and Astrolabe Wines fell in love at first sight. Fall 2012, Cannonball became the exclusive U.S. agent for highly acclaimed Astrolabe Wines from New Zealand. Recognized as one of Marlborough's premier producers, Astrolabe brought critical acclaim and notoriety within the Sommelier network to the portfolio.
Angels & Cowboys is a collaboration with award-winning (and their label) graphic designer, Michael Schwab. Michael's artwork, the name, and their vision for the style of wine were components that organically came together. The initial plan was to produce a Zinfandel - based Sonoma County Proprietary Red label only, but their love for Rosé inspired us, and they produced a handful of cases for fun. Immediately well received into their existing network, the first vintages sold out ahead of forecast. Both the Proprietary Red and Rosé quickly established success within their portfolio.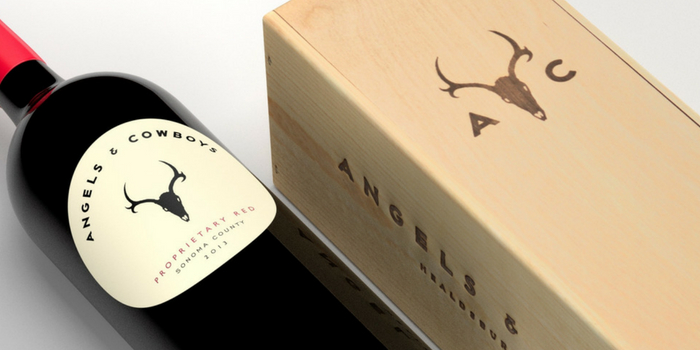 High Dive marks Share a Splash wine co.'s first entry into the Napa Valley, luxury wine market. High Dive began in 2014 as an adventurous collaboration between Share a Splash wine co. Founder Yoav Gilat and winemakers Peter Heitz (Turnbull Wine Cellars) and Scott Palazzo (Palazzo Wines).
After ten years of conceiving new projects and partnerships, it was time to bring in a parent for all their brands. Share a Splash wine co. is their portfolio brand name. They are passionate about offering wines they believe in and are committed to innovation and authenticity at every level of their business. They strive to create and maintain long-term relationships with all of their partners and to be continually growing their global network of brand ambassadors.
2017 Eleven Chardonnay: Apple, pear, and melon fruit notes dominate with succulent preserved lemon and lime zest back notes complimented by honeycomb accents. The balance of the blend was aged in stainless steel tanks to retain bright fruit and a vibrant bouquet.
2017 Eleven Sauvignon Blanc: Vibrant aromas of guava, pineapple, and passion fruit continue onto the palate and are joined by waves of honeydew melon, tangerine, and lychee flavours. The mid-palate shows a lively acidity and soft floral notes leading to a pleasingly persistent finish.
2016 Eleven Merlot: Voluptuous and impressively structured with black cherry, red currant, and raspberry fruit. This wine shows lovely notes of cracked pepper, clove spice, and classic dried Herbs de Provence, an interplay that showcases the range of this singular varietal.
2016 Cannonball Cabernet Sauvignon: It is dark crimson in colour and has ripe plum, mocha-crème, wild berry, and red spice aromas. The taste is of red currant fruit with fresh cherry and berry flavours. The mouthfeel starts with a substantial body and has just enough texture and acidity to leave a long and flavorful finish.
2017 Angels & Cowboys Rosé: The colour is that of a champagne diamond. It has delicate aromas suggesting light mandarin, pomegranate blossoms and wildflowers. On the palate, the wine is lively and racy with flavours of tart cherries and minerals.
2016 Angels & Cowboys Proprietary Red: Saturated garnet in colour with a nose of bramble berries and briar fruit scented with star anise and vanilla. Luscious and generous on the palate with opulent red and black fruit ranging from red currant to boysenberry accented by creamy vanilla and exotic spice.
2017 Astrolabe Province Sauvignon Blanc: Lemongrass, lime peel and passionfruit with background notes of white currant and red pepper. Medium-bodied white peach, tropical fruits and citrus flavours and a dry mineral finish.
2015 Astrolabe Province Pinot Noir: Full-bodied wine with round, mouth-filling flavours of plum, brambly fruit and dark cherry. The oak integrates nicely with the fruit and combines well with the silky and linear tannin structure.
2016 Astrolabe Province Pinot Gris: Pure, focused wine with a delicacy of structure, finishing crisp and dry. Stonefruit and pear flavours dominate, followed by some light citrus.
2014 High Dive Napa Valley: Beautiful floral aromatics of red cassis, rich notes of strawberries and crushed blackberries, along with subtle background tones of clove and white pepper. Rich, plush mouthfeel, with sweet dark currant and blackberry fruit. Fabulous density and weight, with excellent texture.
Enter your brands now and get in front of USA's top buyers. Get your brands rated by Quality, Value and Package.