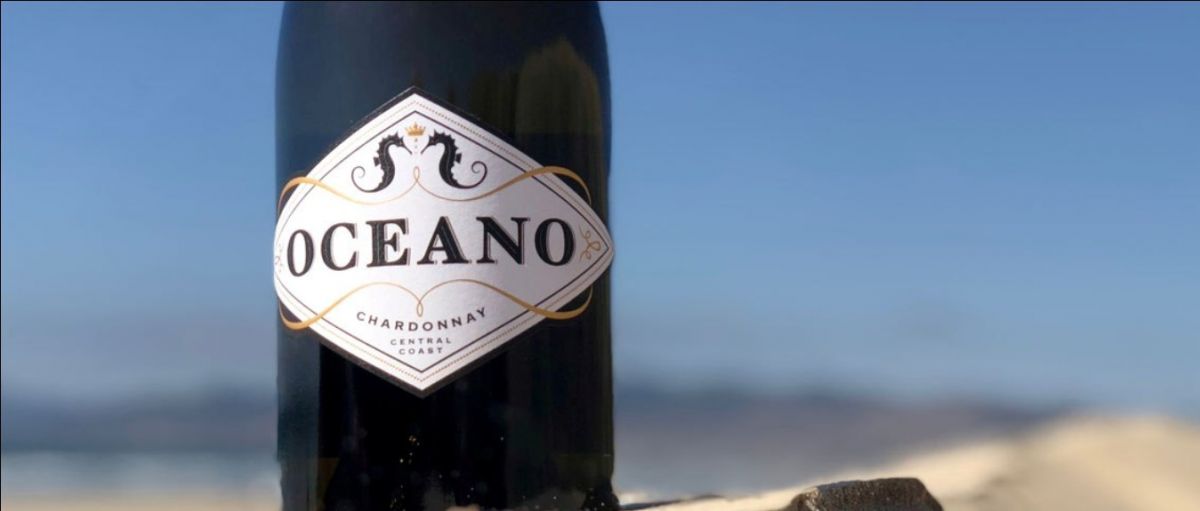 Ocean Wines - California based chardonnay winemakers
05/12/2018 Here's Rachel and Kurt`s inspiring and passionate journey to developing their California based winery – Ocean Wines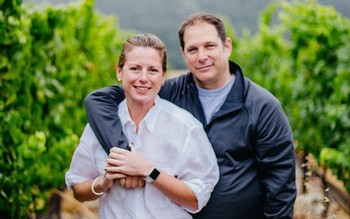 Oceano Wines was founded by Rachel Martin and Kurt Deutsch. Rachel had been growing grapes and producing wine for over 15 years at her family's winery and vineyard Boxwood Estate Winery in Middleburg, Virginia. Kurt is a Grammy award-winning music, theatre and film producer, now working as SVP for Warner Music Group. Rachel's recollects her fondest memories of childhood growing up in southern California. Together they two decided to make wine from a very specific vineyard on the coast of San Luis Obispo California, Spanish Springs. This vineyard had a cool growing climate for their Chardonnay and Pinot Noir varieties.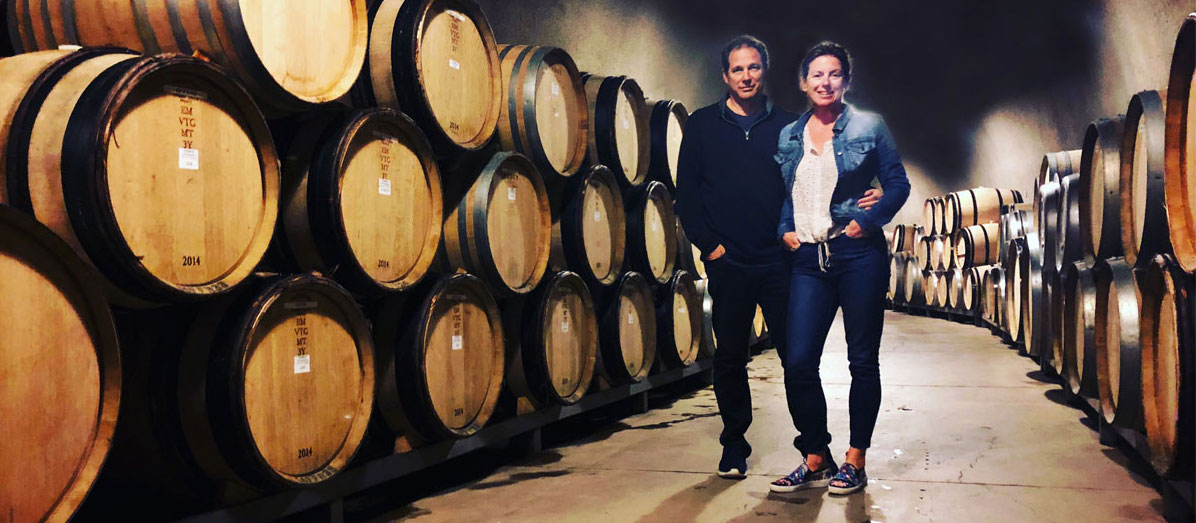 In 2016, Winemaker and consultant, Marbue Marke took on their dream project as a personal effort to produce wines with elegance, balance and freshness. Oceano Wines made their first vintage from equal parts Chardonnay clones 17, 76 and 4. After the grapes are transported to the winery in temperature-controlled containers, Marke, who is based in Napa at Caldwell Vineyards, and his team receive the fruit, process, ferment and age the wines in French Burgundy oak barrels. 350 cases produced.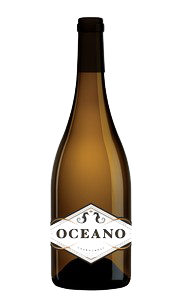 Ever seeking improvement and after much discussion and critique of their debut vintage, Rachel and Marbue made the call to change the ratio of clones in their 2017 Chardonnay cutting the percentage of clone 4 in half and swapping out clone 76 for clone 809, because of its desirable floral characteristics, add a puncheon and completely inhibit malolactic fermentation. 600 cases produced and to be released early spring 2019.
2018 debuts their first harvest of Pinot Noir from the same vineyard site, Spanish Springs. Inspired by wines that defy gravity, Rachel and Marbue selected 5 tons of equal parts Pinot Noir Swan clone and clone 115 for their first attempt. The two decided they would stick to 8 tons of equal parts Chardonnay clone 809 and 17 and swap out clone 4 for clone 96 as their desire for freshness is always at the fore.
Spanish Springs Vineyard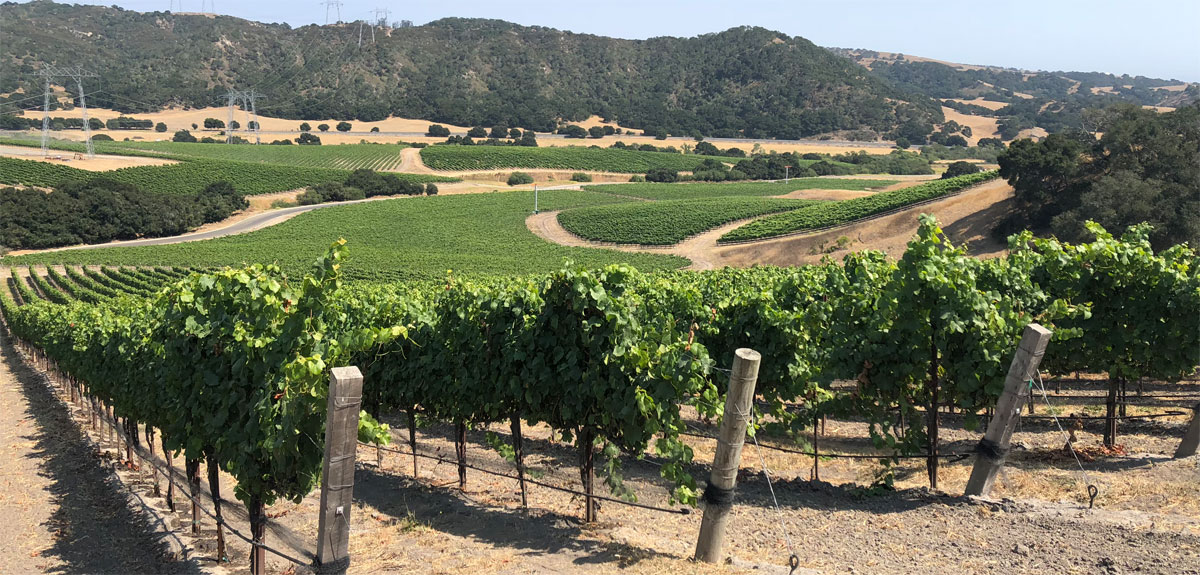 Spanish Springs Vineyard is the sole source of fruit for the Chardonnay (and soon pinot noir) made by Oceano Wines. It is located nearly at the southern end of the sprawling Central Coast AVA (American Viticultural Area); Spanish Springs is perfectly situated to grow Chardonnay. This vineyard also produces a number of other grapes, both white and red that epitomizes balance and elegance. This vineyard is perched on the slopes of Price Canyon, mere one-and-a-half miles from the ocean, the vineyard is ideally situated so it can be enrobed by the cool marine layer that rolls in reliably each morning from the ocean before the mid-day sun gradually melts it away. The Chardonnay is allowed to gently warm up. Then, as afternoon turns to even, cooling Pacific breezes pick up to ensure that the grapes never over ripen to the point where sugar levels translate into high-alcohol wine. A complex mix of sandstone, shale and limestone at the base, with soils reflective of these same sedimentary rocks, results in the lithe, fresh style of chardonnay that Oceano is intent on making.
Enter your brands now and get in front of USA's top buyers. Get your brands rated by Quality, Value and Package.