Michael Pozzan Winery- Wines Inspired By Nature
11/05/2018 On this page you will find information about Michael Pozzan Winery
The pleasure of good wine is not just about balanced flavors, a fragrant nose, or lush colors. It's also about the moment when that first sip is taken, with family or friends, over favourite foods or during special occasions.
The History
Wines that capture the best of the varietals they blends, vintage after vintage. Michael's long-time experience with growers from premier Napa and Sonoma vineyards allows him to seek out and hand-select exceptional fruit each growing season. These are wines of high quality and exceptional value — wines you'll want to share with those you love, and with those who love wine. Michael Pozzan Winery currently produces 140,000 cases per year and distributes wine under several labels sold throughout the United States.
Behind every good man is a great woman. Such was the case with Michael and Mary Ann. Mary Ann Giannini is a Bay Area native whose family was familiar with the Michael Pozzan. She motivated Michael to start the winery and the two of them ran every aspect of the business for years. In fact, it wasn't until their oldest son Dante joined the business that they had another full time employee. As Michael secured grape contracts and made the wine, Mary Ann was busy designing labels and handling administrative duties. When they were not working at the winery they hit the road selling wine across the country. Today nothing has changed except having the support of their two sons to carry on the family legacy.
Born Michael Dante, the eldest son goes by his middle name to not be confused with his father. His journey in wine lead him to first work at Napa Wine Company in Oakville as a cellar hand in high school. After getting a firm grip on the process of winemaking and falling in love with it, he dedicated his career to following in the footsteps of his father. Dante was accepted at Cal Poly State University where he was part of the first class to earn a degree in Wine Marketing. He worked in sales and distribution for several years until finally joining the family business where he holds the title Director of National Sales.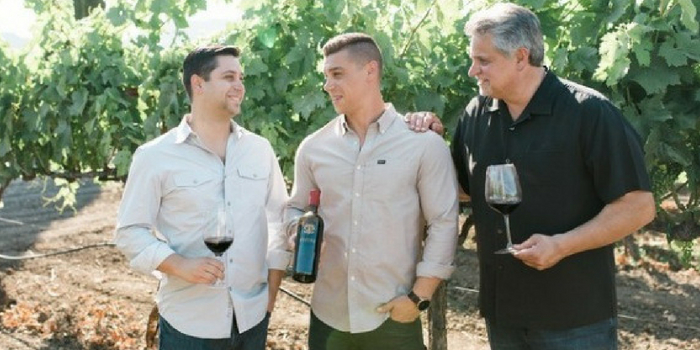 Matthew Pozzan, The younger of the two brothers, Matthew Joseph always wanted to be part of the wine industry. He cut his teeth working for companies outside the family to gain the necessary knowledge in order to "bring something to the table" as Michael Pozzan liked to put it. He worked in retail during his time at Saint Mary's College of California and upon graduation moved to the Napa Valley to work with wineries. From tasting rooms, to production, and into sales and distribution, Matthew brought a new set of skills that his family was happy to utilize. Matthew works as the National Marketing Manager for the winery.
Michael Pozzan 2017 Lake County Sauvignon Blanc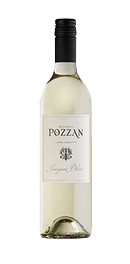 The 2017 Sauvignon Blanc is exuberant example of a noteworthy Sauvignon Blanc grown in a lesser publicized appellation. The nose is expressive with white peach and mandarin oranges, with exotic notes of wildly scented flowers - gardenia and freesia. In the mouth, the wine's core is clean citrus accompanied by ruby red grapefruit and orange, along with wet stone.
Matthew Joseph 2016 Napa Valley Chardonnay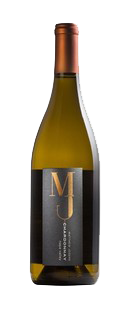 The 2016 Matthew Joseph Chardonnay is a brilliant golden straw color, with ebullient aromas of lemon zest and orange blossom leaping out of the glass. The nose also offers light notes of cinnamon and crème brûlée, with flavors of red pear, vanilla beam, & mandarin oranges in the mouth. The palate is creamy & round, with a fresh acidity accompanying balanced oak. It is a must-have for your next dinner party. Therefore you'll want to try a wine as impressive and scarce as this!
Michael Pozzan 2016 Russian River Chardonnay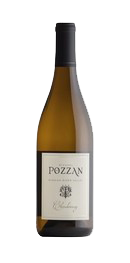 The 2016 Michael Pozzan Chardonnay is delicate and fine-boned Chardonnay highlighting the subtly of the Russian River appellation. The nose is diaphanous with exotic jasmine notes and a touch of wet stone. The mouth is a complex layering of white peach, honeydew melon, and a hint of vanilla bean, with a lengthy finish reminiscent of creamy lemon curd. The wine is light and elegant, with a food-friendly acid that will make it a welcome addition to any bite.
Submission ends June 30, 2021. Enter your wines today to get them rated by quality, value, and packaging. Enter your wines