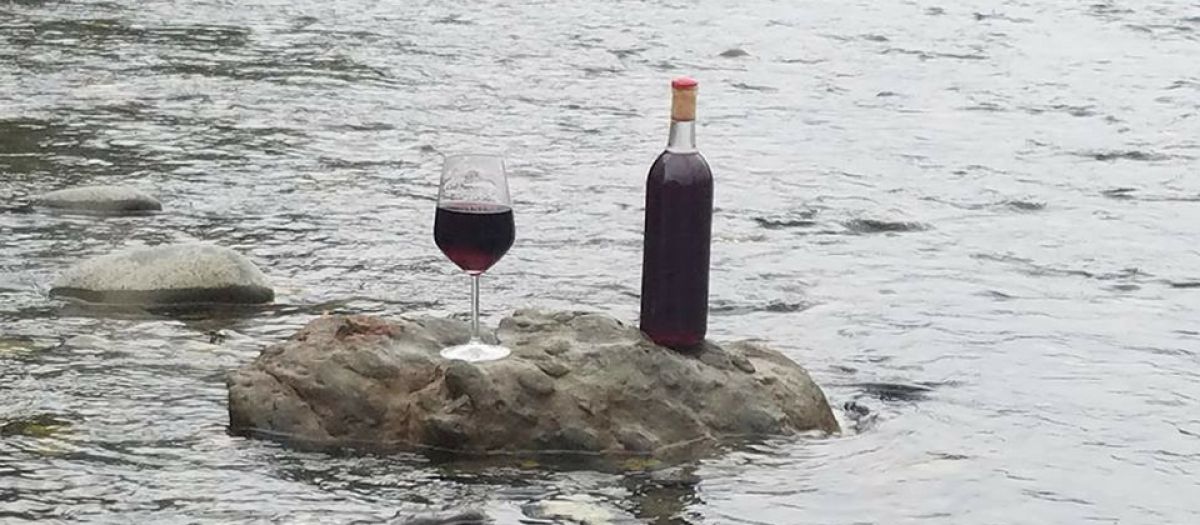 Featuring Wynoochee River Winery of Montesano, Washington
23/09/2018 They believe that you need to start with quality ingredients to produce the best wine hence many of their fruits are grown & picked right on their family farm
Located on the rural drive to Lake Wynoochee, Wynoochee River Winery in Montesano, WA offers fresh, hand-crafted fruit wines. They offer a tasting room & wines in Montesano ~ the perfect location for a small private tasting party. A variety of berries, produce and plants are available during the summer months. A quick stop on the way to Aberdeen.
Their wines are clean and refreshing yet full-bodied. They specialize in fruit wines including fresh peach, nectarine, marionberry, boysenberry and their amazing cranberry. The winery offers many wines throughout the different seasons.
Blueberry Wine: Blueberry is made from blueberries that have been frozen to bring out the natural sugars and flavours unlike using fresh blueberries. They pick from their heritage plants in mid-July and freeze for best flavour. The wine is a brilliant plum colour with a taste very similar to a sweeter grape wine.
Cranberry Wine: Cranberry wine is a local favourite and their most requested. They purchase ripe cranberries from a local farm, Miller's Cranberries in Grayland and hand sort to make sure only the wonderful fruit makes it way into every glass of wine. Their premium cranberry is not blended with other fruits so a crisp, sweet and full-bodied cranberry flavour shines through.
Wynoochee River Winery: Fresh and light just like a fresh mango, this wine is light on the palate with a touch of mango flavour and the citrus aftertaste. It is deliciously chilled and very refreshing on a hot day.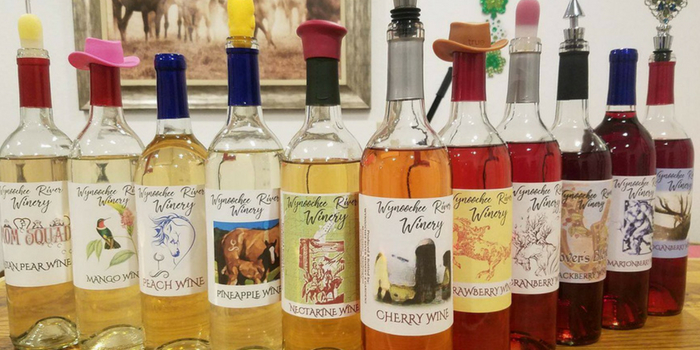 Marionberry Wine: Marionberry is a deep & robust berry flavoured wine. The taste is long lasting and bold, sweet yet slightly tart...kind of like a slice of grandma's marionberry pie. Their label features an elusive Bigfoot holding an elusive glass of marionberry wine.
Pineapple Wine: Pineapple Wine is pure pineapple, no grape wine added. No grape wine means limited sulfites so their pineapple is the best selling, fresh yet acidic wine that tastes like eating fresh pineapples. Their label features, GUS, the colt of their beloved ferriers Eddie & Lorri Rigdon.
Strawberry Wine: Strawberry is handcrafted from local strawberries picked at their peak ripeness and flavour. One of the few wines that have a very distinct colour, strawberry smell and taste. They hand prep each strawberry so ensure that only the beautiful fruit creates their beautiful wine.
Summer Apple: Summer Apple is a very light blend of Akane and Honeycrisp apples grown right here on the farm. Apples are picked, peeled and processed on the same day to prevent discolouration and ensure that their wine comes out crystal clear with their wonderful apple flavour.
Enter your brands now and get in front of USA's top buyers. Get your brands rated by Quality, Value and Package.