Artistic Wines From California
18/09/2018 Kalā, Sanskrit for "art", embodies the revival of winemaking as an art form
Kalā was inspired by a passion for the vast cultural diversity of cuisines around the globe, and the desire to create wines that pay tribute to them. There's a reason we've named ourselves after the ancient Sanskrit word for art. Just as "Kalā" is a primal term for the craft of expression, Kalā Wines is dedicated to the purest possible expression of the grape.
They produce their wines in short runs, carefully curating small batches of sustainably cultivated fruit. Their harvests are driven not by calendars or chemistry, but by aroma, taste, look and feel. Old-world wine-making techniques are applied to retain the true flavours of these exceptional vintages.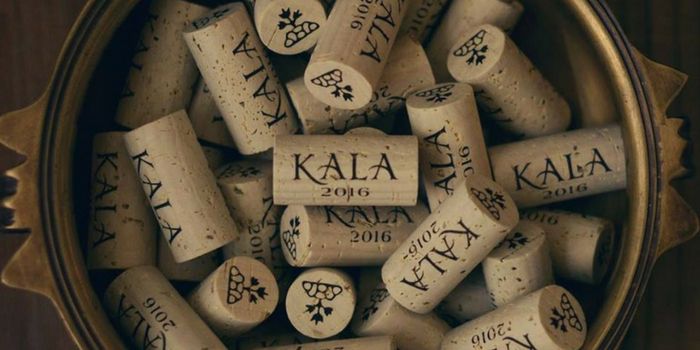 It's this level of artisan creation that makes Kalā the ideal complement to a range of cuisines. Unlike typical over-extracted & alcoholic large-winery releases, Kalā makes balanced, evolved wines that add the ideal nuance to any meal. Kalā's goal is to make classically structured wines for your many occasions. The table is your canvas, the meal is your palette, and the company your brushes. The right wine adds the spark that turns a convivial time into a true work of art.
2016 Rosé - Brown Vineyard - Redwood Valley, Mendocino County: This single vineyard Rosé was made from Zinfandel grapes from the dry-farmed Brown Vineyard in Redwood Valley. The vines are 80 years old. They made this wine in a classic Provençal style. Whole clusters pressed lightly and then cold fermented. It matured in neutral oak barrels for six months before bottling.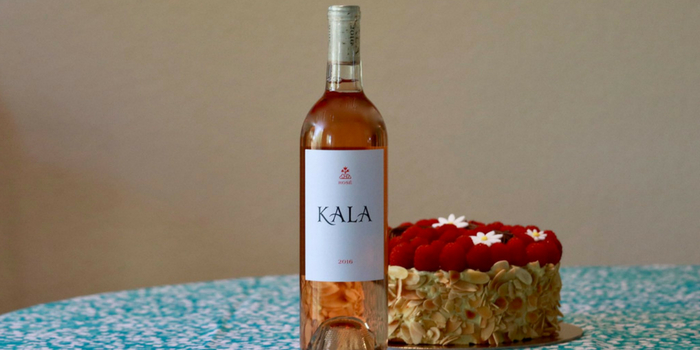 2014 Malbec - Cadden Vineyard - Napa Valley: This single vineyard Malbec is from the sustainably farmed Cadden Vineyard located in Napa Valley. The fruit was hand-harvested September 2014, de-stemmed and fermented in open-top bins, while being gently punched down by hand twice a day. The wine was then gently pressed into barrel with 33% new French oak. The wine underwent malolactic fermentation and was gently racked by hand only twice during its 26 month aging in barrel. After bottling it was rested for a further 18 months and now ready for release.
2014 Old Vine Grenache - Highland Vineyard - Sacramento Valley: This single vineyard Grenache is from the sustainably farmed Highland Vineyard located in the northern Sacramento Valley. The grapes on these old, gnarly, 70+ year old vines were hand-harvested in August 2014, de-stemmed and then fermented with a few gentle punch downs by hand to allow good contact with the skins. The wine was then gently pressed into barrels (20% new French oak) and allowed to mature for 18 months.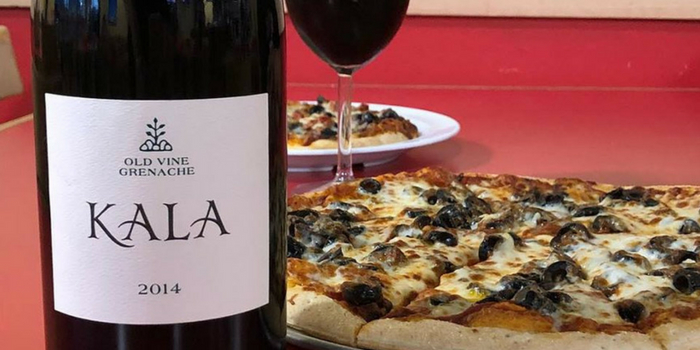 2015 Sauvignon Blanc - Blau Vineyard - Knights Valley, Sonoma County: This wine was made in a classic Loire style. It opens on the nose with intense notes of grapefruit, lemon and floral (lemon verbena, lemon balm), under-ripe pineapple that provide a hint of tropical. It is not grassy like the typical Sauvignon Blanc from New Zealand but has a very nice herbal floral characteristic. The palate is seamless with the nose evoking grapefruit, grapefruit zest, lemon, lemon zest, lemon verbena, delicate herbs, and with the spine of stone-y, chalky mineral notes reminiscent of classic Sancerre.
Enter your brands now and get in front of USA's top buyers. Get your brands rated by Quality, Value and Package.