Tim Marson MW, Senior Buyer at Wine.com to Judge 2021 USA Wine Ratings
26/04/2021 Tim Marson is a master of wine from the USA and currently working as a senior buyer at wine.com.
Marson earned the distinction of Master of Wine from the Institute of Masters of Wine in 2009. Marson has also held positions in London with importers and wine merchants Bibendum Wine Ltd, Richards Walford & Co Ltd., and Wimbledon Wine Cellar Ltd.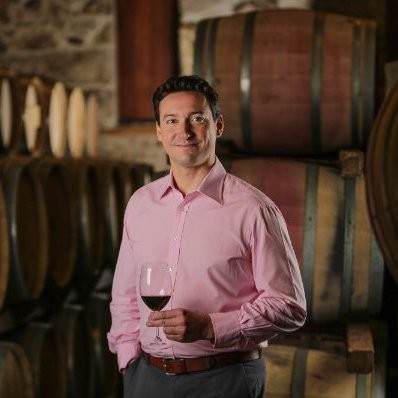 Wine.com is the nation's leading online wine retailer, offering selection, guidance and convenience not found in brick and mortar stores. The company provides its customers access to the world's largest wine store, with live chat wine experts available 7 days a week on its mobile and full websites. With multiple fulfillment centers and the most sophisticated retail wine distribution network in the United States, Wine.com delivers in 1-2 days to most locations, offering date-certain delivery and the convenience of shipping for pickup at over 2,000 FedEx Office locations. The company's popular StewardShip program provides unlimited wine delivery and exclusive access to new releases for $49 per year. For more information, visit the company's website at http://www.wine.com.
About Masters of Wine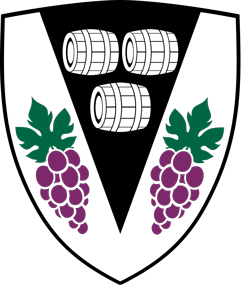 The Institute of Masters of Wine is a membership organization whose members are the Masters of Wine. The IMW's mission is to promote excellence, interaction, and learning across all sectors of the global wine community.
MWs prove their understanding of all aspects of wine by passing the MW exam, recognized globally for its rigor and exacting standards. The MW exam involves a series of theory papers and blind tasting examinations, plus an individual research paper on a subject that will contribute to the understanding of the world of wine. After passing the exam, MWs are required to sign a code of conduct before they are entitled to use the initials MW. The code of conduct requires MWs to act with honesty and integrity and to use every opportunity to share their understanding of wine with others. Since the first exam in 1953, 493 people have become an MW, and the IMW actively seeks new candidates around the world.
Tim is one of America's top wine buyers along with 14 other masters of wine and regional and national buyers gathering in San Francisco this july to judge the 2021 USA Wine Ratings.
---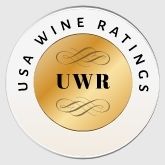 The USA Wine Ratings competition, which is organized by Beverage Trade Network prides itself on working with preeminent judges that have direct buying responsibility in their roles. This competition that happens every year in San Francisco will see buyers assess wines by their quality, value, and package.