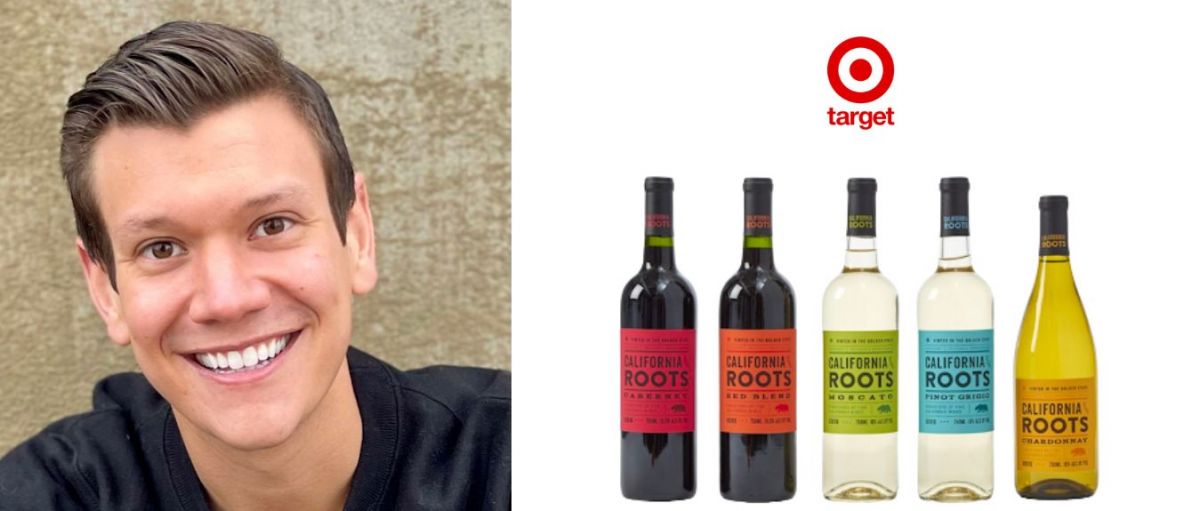 Ryan Pandl from Target To Judge 2023 USA Wine Ratings
10/11/2022 USA Wine Ratings is pleased to announce that Ryan Pandl, Senior Buyer, Adult Beverages and Beverages at Target will join the 2023 USA Wine Ratings Judging Panel.
Ryan Pandl (WSET II) is the Owned Brand Senior Buyer for Adult Beverages and Beverages at Target. In his 10+ year career in retail, he's spent the majority of his time working on Target's Adult Beverage business in multiple buying roles across wine and spirits.
Ryan joined the Target Food & Beverage team in 2014 and has since worked closely with dozens of CPG suppliers to bring both National and Owned Brands to market. Throughout his tenure on the Adult Beverage team, he's played a large role in the launch of brands such as California Roots, The Collection, SunPop, Casa Cantina, and many more. In his current role, he's working to evolve the Adult Beverage Owned Brand strategy and to continue to expand Target's Owned Brand portfolio across the wine, spirits, and beer.
[[relatedPurchasesItems-44]]
His passion for DE&I is at the center of his work and is demonstrated on shelves throughout the year across programs celebrating occasions such as Black History Month, Women's History Month, and Pride. In the NA Beverage side of the business, Ryan supports shelf-stable beverages (water, soda, juice, etc.) within the Good & Gather, Favorite Day, and Market Pantry brands.
Ryan attended the University of Minnesota - Twin Cities and continues to reside in Minneapolis, MN with his dog Bentley. Outside of work, he is an avid runner, biker, and overall local explorer. You can also meet Ryan at the upcoming 2023 International Bulk Wine and Spirits Show where he will be on the national restaurant chain panel.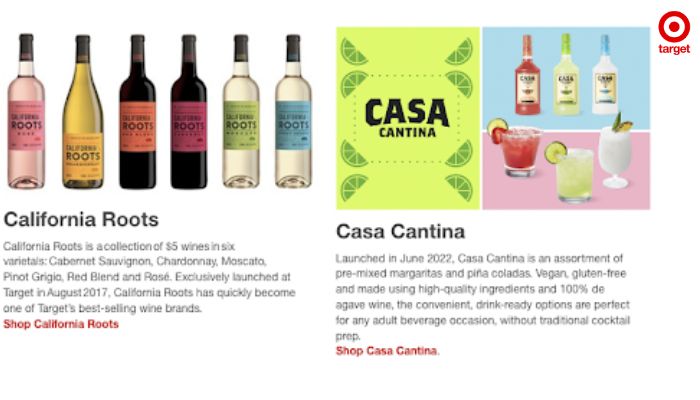 "I am very pleased to have Ryan Pandl join our judging panel as our goal for the 2023 USA Wine Rating is to have the best trade buyers and Master of wine as judges," says Sid Patel, CEO of Beverage Trade Network and USA Ratings.
The USA Wine Ratings competition, which is organized by Beverage Trade Network prides itself on working with preeminent judges that have direct buying responsibility in their roles. This competition that happens every year in San Francisco will see buyers assess wines by their quality, value, and package. Each panel when judging also has a Master of Wine giving the competition the highest standard of judging quality.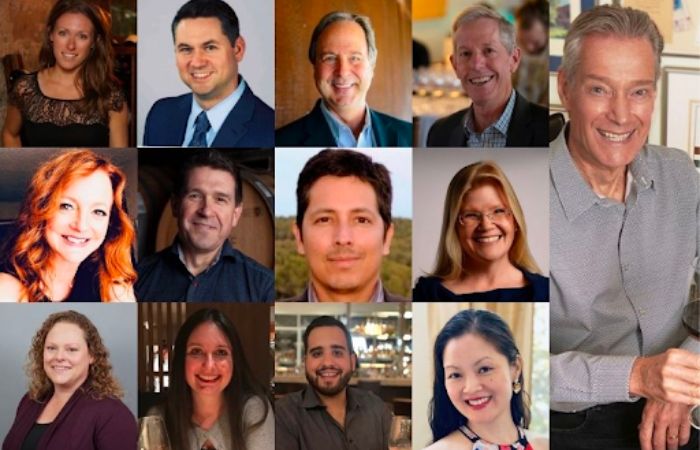 Some of the previous judges include:
Mollie Battenhouse MW, Master of Wine, National Director of Wine Education at Jackson Family Wines
Ashley Hausman MW, Master of Wine, Educator, Consultant, and Sommelier at Mistral Wine School
Kryss Speegle MW, Master of Wine
Susan R Lin MW, Master of Wine and Head of Wine Expertise for online fine wine retailer Belmont Wine Exchange
Tim Hanni MW, Master of Wine
Martin Reyes, MW, Master of Wine and Founder Of Reyes Wine Group
Peter Marks MW, Master of Wine, Partner & Vice President at Napa Valley Wine Academy
Roger Bohmrich MW, Master of Wine
Olga Crawford MW, Master of Wine
Bob Paulinski MW, Master of Wine, Founder, and President, Stellar Bottles LLC
Clare (Brown) Tooley MW, Master of Wine and Director of Wine Development for Lionstone International
2023 Submission is now open and wine brands looking to take advantage of the super early bird pricing can enter before November 30 and save.
Enter your brands now and get in front of USA's top buyers. Get your brands rated by Quality, Value and Package.