Mollie Battenhouse MW Joins 2021 USA Wine Ratings Judging Panel
03/05/2021 Mollie Battenhouse MW, National Director of Wine Education at Jackson Family Wines and also a partner at Wine Ring joins the judging panel at the 2021 USA Wine Ratings.
With more than 25 years of experience working in the food and wine trade as a chef, sommelier, wine director, director of sales, and educator Mollie aims to strengthen the judging panel at USA Wine Ratings.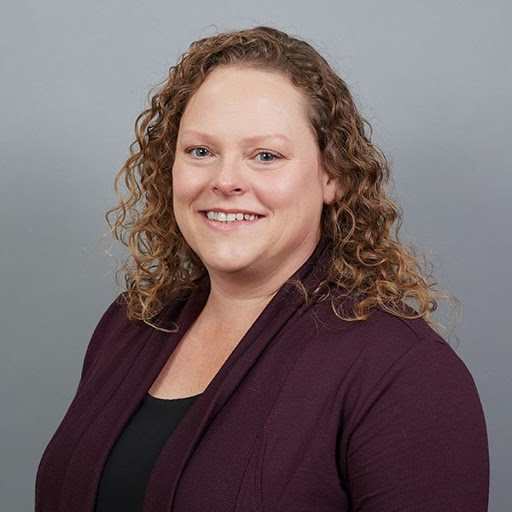 Mollie Battenhouse found her way into the food and beverage industry by supported herself through art and business school by working in restaurants. Post-college, the pace, and energy of restaurants beckoned, and Mollie made it her mission to assemble a stellar resume. She enrolled in The Culinary Institute of America and graduated at the top of her class. She worked at acclaimed restaurants like Payard Patisserie and Bistro and Pondicherry in New York City. Battenhouse's wine career began with a part-time job at Joshua Wesson's Best Cellars wine shop in Manhattan.
After 8_ years, she returned to the restaurant world to work as head sommelier at Tribeca Grill, where she was responsible for maintaining a Wine Spectator Grand Award-winning wine list. Then, Mollie moved to the distribution side of the business and became the Director of Sales and Business Development for V.O.S. Selections. The Education side of the business came calling, and Mollie went to work for Jackson Family Wines in 2016, where she is currently the National Director of Wine Education. Mollie is also an Advanced Sommelier with the Court of Master Sommeliers, a Partner at RingIt, Inc./Wine Ring, and an instructor at The International Wine Center. In her free time, Mollie is an avid gardener and swimmer and runs the occasional half-marathon.
About Wine Ring

Wine Ring, one of the RingIT brands, is the leading AI-driven, B2BC personalization software for the wine and spirits industry. Wine Ring has 9 patents and users in over 150 countries functioning in business and consumer settings.
For Businesses. Wine Ring analyzes consumer ratings and sales, and then makes inventory-based recommendations for individual consumers and households. All recommendations are based on individual preferences, not crowdsourcing or groupthink.
About Masters of Wine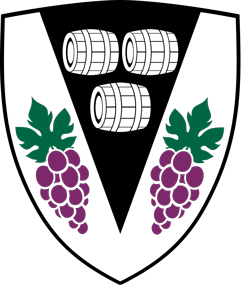 The Institute of Masters of Wine is a membership organization whose members are the Masters of Wine. The IMW's mission is to promote excellence, interaction, and learning across all sectors of the global wine community.
MWs prove their understanding of all aspects of wine by passing the MW exam, recognized globally for its rigor and exacting standards. The MW exam involves a series of theory papers and blind tasting examinations, plus an individual research paper on a subject that will contribute to the understanding of the world of wine. After passing the exam, MWs are required to sign a code of conduct before they are entitled to use the initials MW. The code of conduct requires MWs to act with honesty and integrity and to use every opportunity to share their understanding of wine with others. Since the first exam in 1953, 493 people have become MW, and the IMW actively seeks new candidates around the world.
Mollie with other America's top wine buyers that includes 14 masters of wine and regional and national buyers will gather in San Francisco this July to judge the 2021 USA Wine Ratings.
---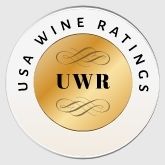 The USA Wine Ratings competition, which is organized by Beverage Trade Network prides itself on working with preeminent judges that have direct buying responsibility in their roles. This competition that happens every year in San Francisco will see buyers assess wines by their quality, value, and package.