LAST CALL. Today (June 30) is the final day to enter
Don't miss this opportunity for your wines to be recognized by the leading wine buyers and master's of wine. Give a boost to your brands and back in the growth mode as the US opens up.
USA Wine Ratings has been created exclusively by the Beverage Trade Network to help drinks producers and brand owners get closer to the buyers, distributors, and retailers that can bring their products to market.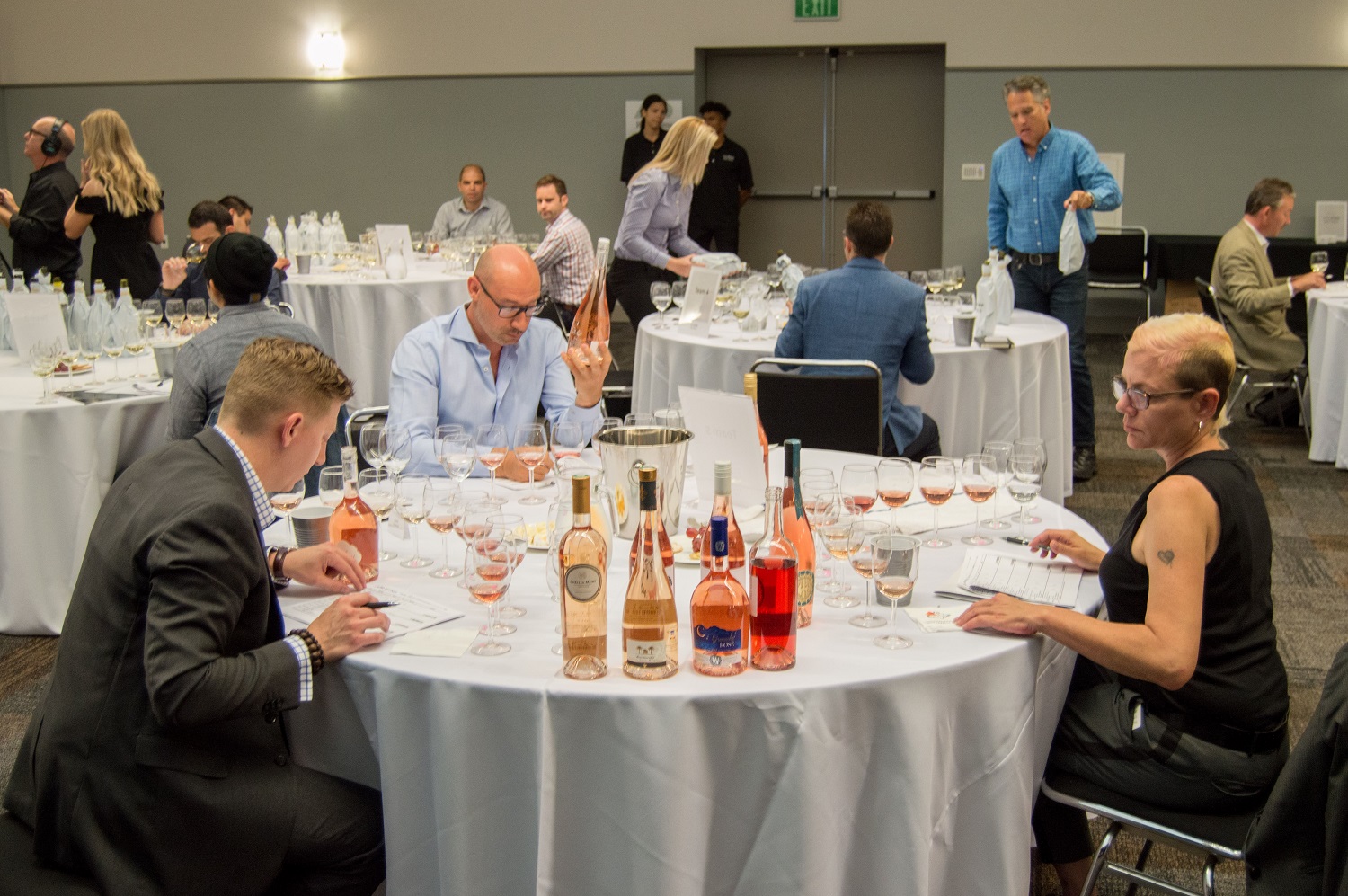 Previous event of USA Wine Ratings Competition
The competition is judged by a few of the most powerful wine buyers of the USA and this is your last chance to enter your wines in this year's competition. Winners will get global media awareness with BTN partners, its own media assets, global drinks guides. Each entrant will get tasting note feedback, score breakdown feedback and shelf talker templates at no extra cost.
Register your wines here today (June 30) and ship them before the warehouse deadline (July 5).

Get your wine brands rated by Quality, Value, and Packaging. Currently, we are accepting international and domestic submissions under the super early bird offer till December 10, 2021. Enter your wines now!