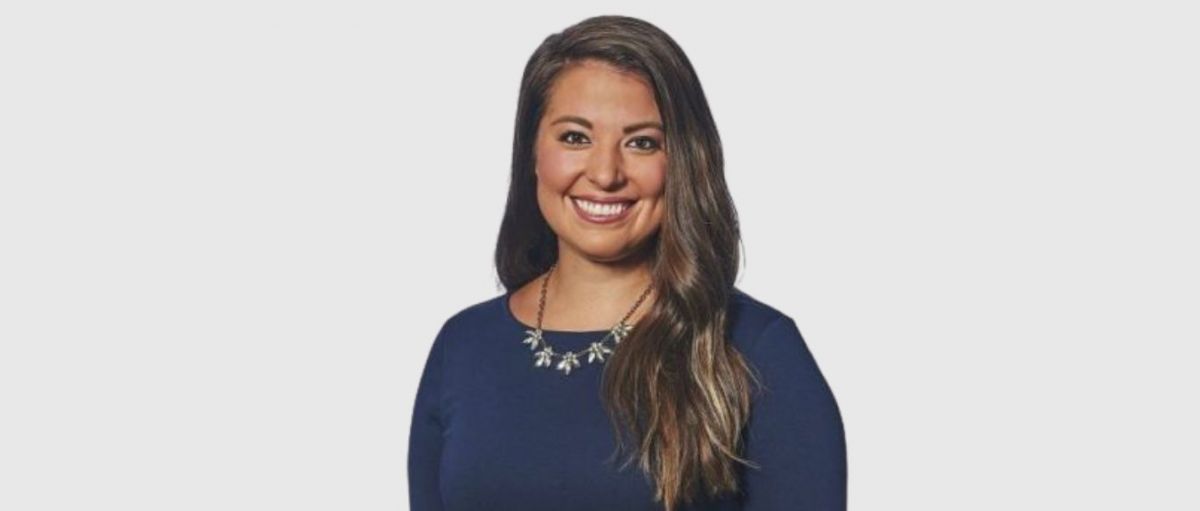 Cami Lehmann from Maggiano's Little Italy Joins the judging panel for 2023 USA Wine Ratings
09/11/2022 Cami Lehmann, Wine Program & Marketing at Maggiano's Little Italy joins the judging panel of 2023 USA Ratings.
Cami Lehmann manages the wine programs for Maggiano's Little Italy along with the marketing and buying as part of her responsibilities at her position at Maggiano's.
An American casual dining restaurant chain, Maggiano's Little Italy specializes in Italian-American cuisine. The company was founded in 1991 by Rich Melman's Lettuce Entertain You Enterprises (LEYE) and was named after Melman's late partner, Marvin Magid. It was based in Chicago's River North neighborhood, at Clark Street and Grand Avenue. in August 1995 the enterprise was acquired by Brinker International, Inc. from Lettuce Entertain You Enterprises. As of June 24, 2015, there were 52 locations throughout 22 states and the District of Columbia.
[[relatedPurchasesItems-44]]
Maggiano's Little Italy is a part of Brinker International, Inc., a Dallas-based enterprise that is one of the world's leading casual dining restaurant companies. Founded in 1975, Brinker produces $2.9 billion in sales and owns, operates, or franchises more than 1,600 restaurants across 31 countries and two territories under the names Chili's Grill & Bar and Maggiano's Little Italy.
"I am very pleased to have Cami Lehmann join our judging panel as our goal for the 2023 USA Wine Ratings is to have the best trade buyers and Master's of wine as judges," says Sid Patel, CEO of Beverage Trade Network and USA Ratings.
The USA Wine Rating competition, which is organized by Beverage Trade Network prides itself on working with preeminent judges that have direct buying responsibility in their roles. This competition that happens every year in San Francisco will see buyers assess wines by their quality, value, and package. Each panel when judging also has a Master of Wine giving the competition the highest standard of judging quality.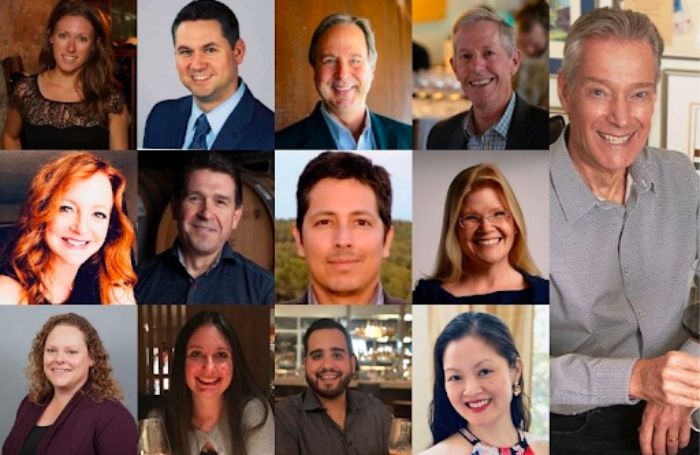 Some of the previous judges include:
Mollie Battenhouse MW, Master of Wine, National Director of Wine Education at Jackson Family Wines
Ashley Hausman MW, Master of Wine, Educator, Consultant, and Sommelier at Mistral Wine School
Kryss Speegle MW, Master of Wine
Susan R Lin MW, Master of Wine and Head of Wine Expertise for online fine wine retailer Belmont Wine Exchange
Tim Hanni MW, Master of Wine
Martin Reyes, MW, Master of Wine and Founder Of Reyes Wine Group
Peter Marks MW, Master of Wine, Partner & Vice President at Napa Valley Wine Academy
Roger Bohmrich MW, Master of Wine
Olga Crawford MW, Master of Wine
Bob Paulinski MW, Master of Wine, Founder, and President, Stellar Bottles LLC
Clare (Brown) Tooley MW, Master of Wine and Director of Wine Development for Lionstone International
2023 Submission is now open and wine brands looking to take advantage of the super early bird pricing can enter before November 30 and save.
Submissions for the 2024 USA Wine Ratings are now open. Enter your wines today at the lowest price. Here's how to enter.