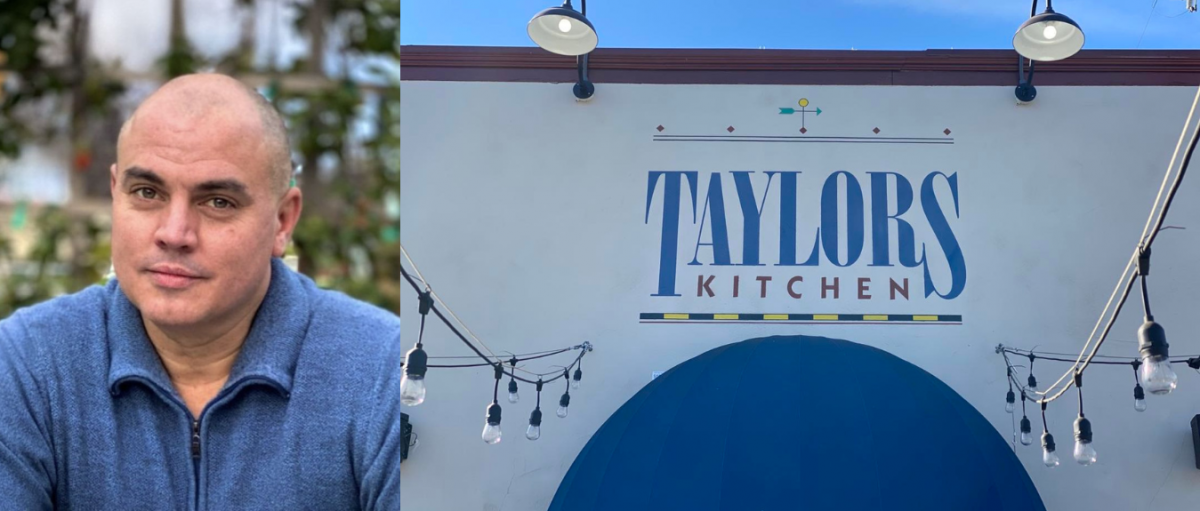 Keith Fergel: Insights from a Renowned Wine Judge and Industry Expert
06/06/2023 Keith Fergel, Taylor's Market Wine Buyer & Taylor's Kitchen General Manager, shares insights and strategies for buying wine for business and more
Keith Fergel is a prominent figure in the wine industry, serving as a judge for the prestigious USA Wine Ratings and holding key positions as the Wine Buyer at Taylor's Market and General Manager of Taylor's Kitchen. With his vast knowledge and experience, Fergel offers valuable insights into the preferences of wine buyers, factors influencing purchasing decisions, staying updated with industry trends, and the future of the wine market.
What do wine buyers look for in the US wine market?
Value. They are generally pretty open to new wines but need to have something they like and are confident that the price reflects their value of the wine. Although there are some that are driven by brand names and scores. Those wines sell themselves but are great for the bottom line.
How do you decide which wines to purchase for your business? What factors do you take into consideration?
I try to envision a specific guest that I know will enjoy it. I obviously don't sell anything I don't believe reflects great value, but when pulling the trigger on buying a wine, if I can visualize someone I know will buy it, it makes selling it much easier.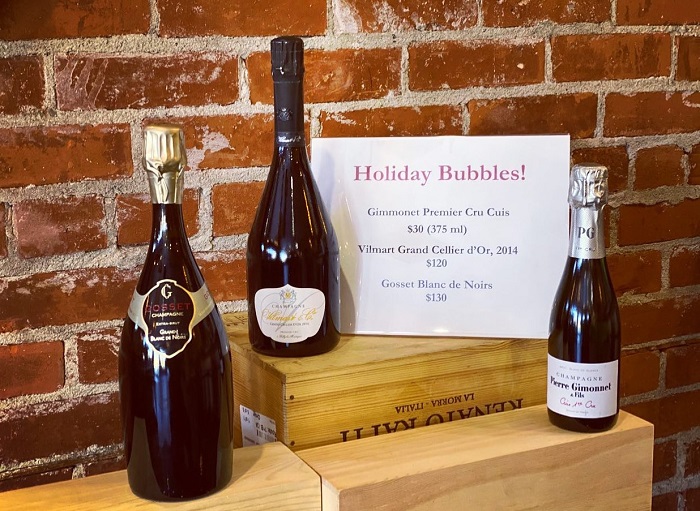 At Taylor's Kitchen, they take time to painstakingly sample every bottle they recommend, Source: Taylor's Kitchen
How do you stay up-to-date with industry trends and changes in consumer preferences?
I am currently studying for the Master Sommelier exam. This exam covers everything in the world of wine and I continually try to stay on top so when the exam comes around, I will be ready.
How do you take your personal bias and preferences out professional buying?
I envision the person who will drink it when buying, not me.
What is the most important thing a wine producer can do to build a strong relationship with trade buyers like yourself?
Share stories about the vineyard and history. Make it colorful enough to help me sell it to my guests.
In your opinion, what trends do you see emerging in the wine industry over the next few years?
Natural wines will lose steam in the market and the top producers of natural wines will get more expensive. I have not seen the needle move a whole lot in the 30 years I've been in this business when it comes to packaging innovation. We have seen screw caps, synthetic corks, canned wine, kegged wine and even wine popsicles. I don't think this will change. Climate will continue to change and regions that were too cold will be expanded and the hot regions will switch crops.
Submissions for the 2024 USA Wine Ratings are now open. Enter your wines today at the lowest price. Here's how to enter.