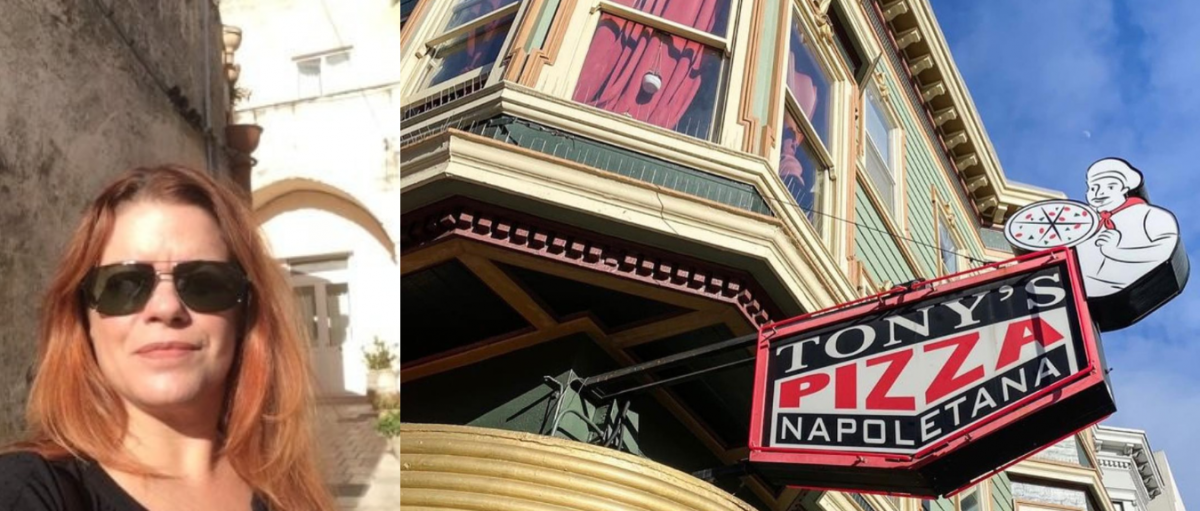 Jules Gregg on Wine Selection: Quality, Preferences, and Emerging Trends
02/06/2023 An expert's perspective on curating exceptional wine lists, meeting customer expectations, and staying ahead of industry dynamics
We had the pleasure of interviewing Jules Gregg, Wine Director at Tony's Pizza Napoletana, and a distinguished wine judge at the 2023 USA Wine Ratings. With an extensive background in the world of wine, Jules brings a wealth of knowledge and expertise to the table.
In this insightful interview, we delve into the factors that wine buyers look for in the US wine market, Jules' meticulous approach to selecting wines for his business, and how she stays ahead of industry trends and changes in consumer preferences. Jules also sheds light on the delicate balance between personal bias and professional buying, as well as the most important aspects for wine producers in establishing strong relationships with trade buyers. Jules also shares fascinating insights into the emerging trends within the wine industry, such as the widespread adoption of organic certifications and the growing significance of sustainable practices. Join us as we uncover the captivating world of wine through the discerning eyes of Jules Gregg.
What do wine buyers look for in the US wine market?
Quality and value
How do you decide which wines to purchase for your business? What factors do you take into consideration?
Which wines pair with the food on the menu. What do my customers look for. Great wines and great values.
How do you stay up-to-date with industry trends and changes in consumer preferences?
I go to tastings. I go to Vinitaly every year in Verona. I read trade magazines. I study and talk to other wine professionals. Chat with producers that are in town. Visit local wineries when possible.
How do you take your personal bias and preferences out professional buying?
It's about the business and what works and goes best for the business as a whole. It's not about my preference, it's about what goes with the food and what sells.
What is the most important thing a wine producer can do to build a strong relationship with trade buyers like yourself?
Make yourself known, show your product, but remember we have businesses to run and respect our time.
In your opinion, what trends do you see emerging in the wine industry over the next few years?
Almost every winemaker I met at Vinitaly this year has certified themselves as organic. Many Italian winemakers have always used these practices but never cared about the certification. Everyone is getting a certification now. Sustainable practices are also very important.
Submissions for the 2024 USA Wine Ratings are now open. Enter your wines today at the lowest price. Here's how to enter.