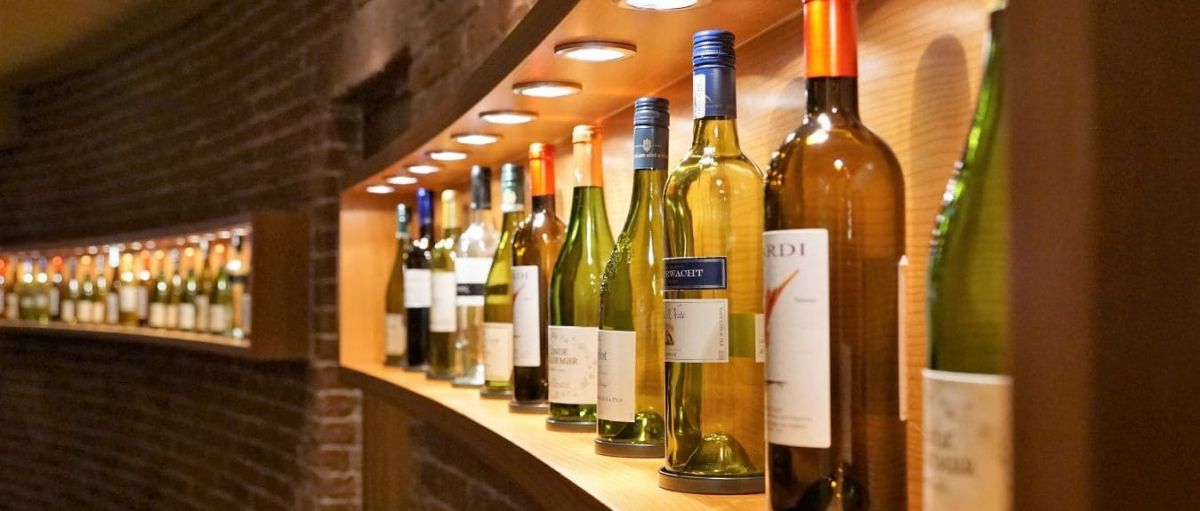 How To Get Wine on the Wine List of Major Restaurant Chains
29/05/2022 Check out this valuable Insight from Capital Grille's Wine Director, Sharyn Kervyn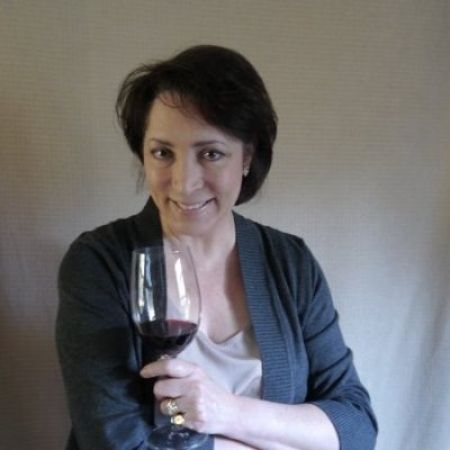 Getting your wine onto the wine list of a major national restaurant chain could be the big break your wine brand needs. However, the process of how that happens is still a grey shadowy area for many winemakers. Should they approach local restaurants directly, or is it better to approach corporate HQ first? And what types of wines are restaurants really looking for? To demystify this process, Sharyn Kervyn, Wine Director for The Capital Grille, shared her thoughts on what goes into making a great wine list, and how smaller wines can get on that list.
One important thing to keep in mind, says Kervyn, is that every restaurant wants their list to be "well-rounded and representative of major wine regions." Moreover, within specific wine categories, restaurants such as The Capital Grille are looking for diversification. They want wines that appeal to a variety of price points, as well as those that are representative of different regions.
So the starting point for any wine brand would naturally be to look for "holes" or "gaps" in the wine portfolio of a restaurant. Think like a wine buyer does and try to identify the types of wines that are missing from the restaurant's wine list. That being said, trying to sell a big, bold red wine – like a Cabernet Sauvignon from California – to a major steakhouse chain like The Capital Grille is likely going to be an uphill battle. The same goes for a wine like Chardonnay, which is already represented in the portfolio. Right now, says Kervyn, she's looking at new red wines from Spain to complement a portfolio of Cabernets and Super Tuscans.
Always keep in mind the type of food that a restaurant serves, advises Kervyn. "We're a steakhouse," she says, so it's only natural that Cabernets and Super Tuscans heavily influence the wine list. The best advice that she personally follows as both a buyer and a wine taster is to "choose wines that go with what you're eating." One example that she gives is pairing a Pinot Noir with lamb, or a Cabernet with steak.
[[relatedPurchasesItems-44]]
But that doesn't mean that everyone has the same preferences. At the USA Wine Ratings event in California, Kervyn noted, "Everyone has his or her own favourites." You need to be open to what pairs well with your food, as well as wines that customers actually want to order off the menu. At some point, a wine has to have mass appeal if it is going to succeed on a national level.
Part of her job at The Capital Grille is teaching the staff techniques to help them in selling more wine. "It's about reading the table," says Kervyn. You want to suggest wines that pair well with the dishes ordered, but there is also an incentive to encourage customers to try a wine at a slightly higher price point. "You need to keep the palate [of the customer] in mind," advises Kervyn. You won't win over customers if you are recommending wines that don't match up with what they are looking for.
With that in mind, it's possible to put together a strategy for getting your wine featured on the wine list of a major national restaurant chain. For one, you need to take a broad overview of what the restaurant's wine list already looks like, and how you can help to fill a perceived gap. And you also need to focus on wines that are a natural fit for the dishes on the main menu.
"Start small, especially if you are small," advises Kervyn. In other words, it's actually a better strategy to approach the local location of a restaurant first. "Get in a few locations first, and build momentum," says Kervyn. Once you've done that, you can get into the main computer database. That makes it much easier to attract the attention of corporate HQ. If it's possible to see that your wine is doing well locally, then there is the potential to make it a "corporate mandate." That means your wine is about to go national, and you could be having a real breakout moment.
At every Capital Grille, just 25% of the wine list is core, leaving open a lot of room for smaller wineries to get their wines on the wine list. If you know a lot about local preferences, and if you are familiar with the client base of a restaurant, then you have just increased your odds of getting your wine considered for inclusion on a restaurant's wine list.
Some Related Articles You May Like
Enter your brands now and get in front of USA's top buyers. Get your brands rated by Quality, Value and Package.