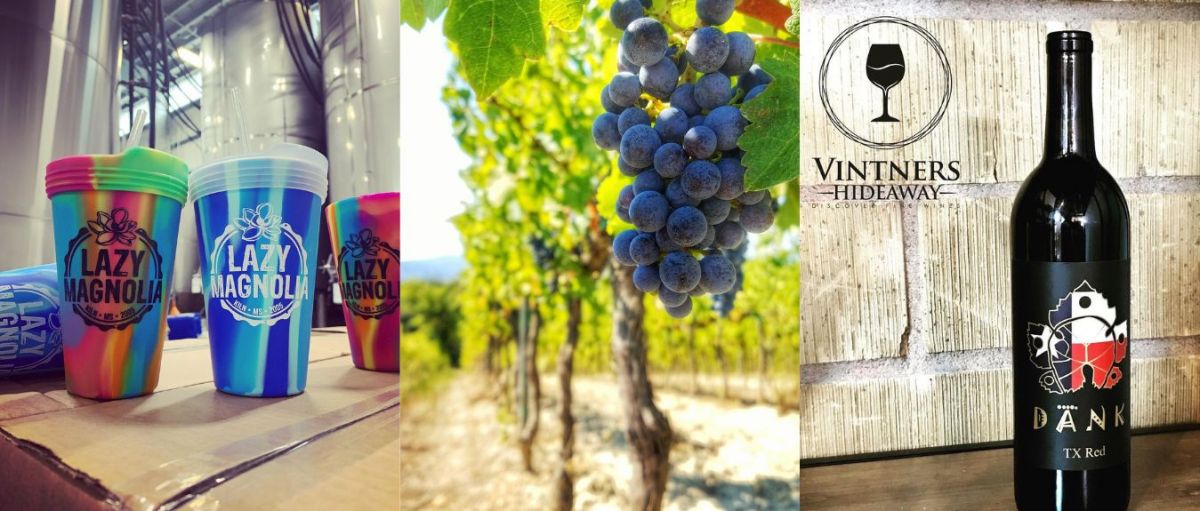 Exploring the Lesser Known Vineyards of Mississippi
24/04/2023 In this blog, we'll take a closer look at Mississippi's wine country and some of the top vineyards and wineries to visit.
Mississippi may not be the first place that comes to mind when you think of wine country, but the state is actually home to a number of excellent vineyards and wineries that are worth exploring.
1) Terrain
Located in the southern part of the United States, Mississippi has a warm and humid climate that is well-suited for growing certain types of grapes. The state is known for producing muscadine grapes, which are a native variety that thrives in the hot and humid conditions of the region.
[[relatedPurchasesItems-55]]
One unique characteristic of muscadine grapes is their high level of antioxidants, which have been linked to a range of health benefits, including reduced risk of heart disease and certain types of cancer. Muscadine grapes are also relatively resistant to pests and diseases, making them a popular crop for growers in the southeastern United States.
2) Wineries
One of the top vineyards in Mississippi is Old South Winery, located in the town of Natchez. The winery has been in operation since 1979 and produces a variety of wines made from muscadine grapes. Visitors to Old South Winery can take a tour of the vineyards and winery, as well as enjoy tastings of the winery's various wines.
Another popular destination in Mississippi's wine country is the Oktibbeha County Heritage Museum and Winery in Starkville. This winery produces a range of wines made from muscadine grapes, as well as other fruits such as blueberries and blackberries. Visitors can take a tour of the winery and sample some of its wines, as well as learn about the history of winemaking in Mississippi.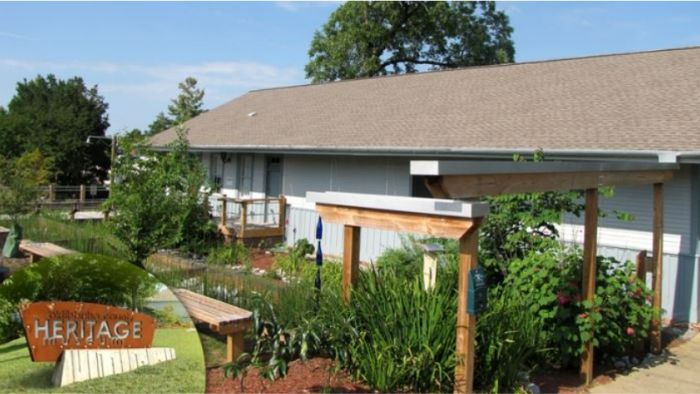 3) Behind the scenes
For those interested in learning more about the winemaking process, the Vintners Hideaway in Vicksburg is a great place to visit. This winery offers a behind-the-scenes look at the winemaking process, as well as the tastings of its various wines. The winery also offers wine-making classes for those who want to try their hand at making their own wine.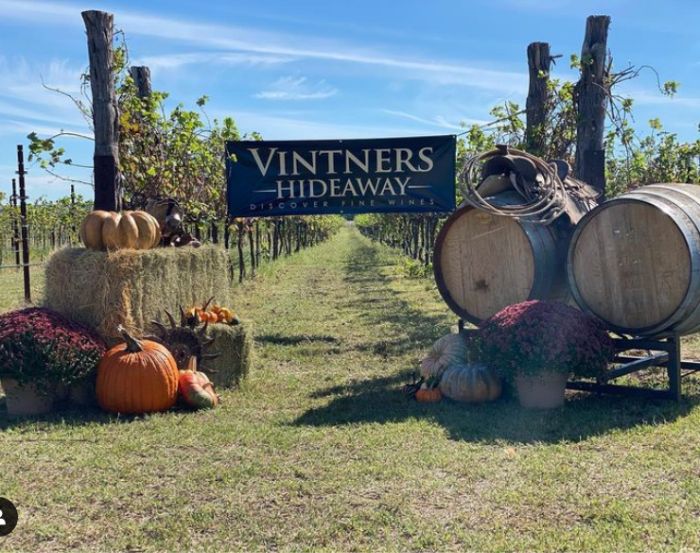 If you're looking for a unique wine experience in Mississippi, the Lazy Magnolia Brewery in Kiln is a must-visit. Although it's primarily a brewery, Lazy Magnolia also produces a line of wines made from muscadine grapes. Visitors can take a tour of the brewery and winery, as well as sample some of the brewery's beers and wines.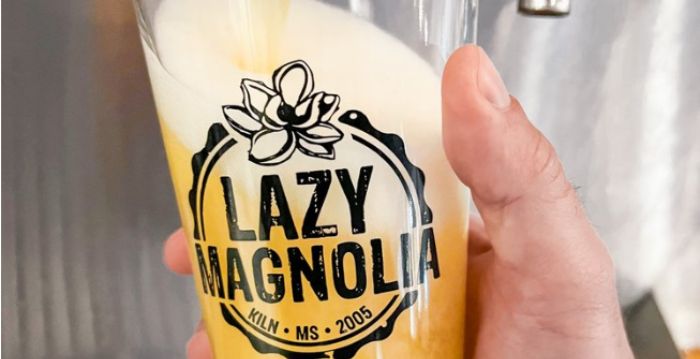 Mississippi's wine country may not be as well-known as some other regions, but it's definitely worth exploring for anyone interested in wine. From the Muscadine grape vineyards to the wineries producing a range of wines, there's something for everyone to enjoy. So, the next time you're in Mississippi, be sure to check out some of these top vineyards and wineries.
Written by Stuti Khetan, Beverage Trade Network
Enter your brands now and get in front of USA's top buyers. Get your brands rated by Quality, Value and Package. The submission deadline is June 30.