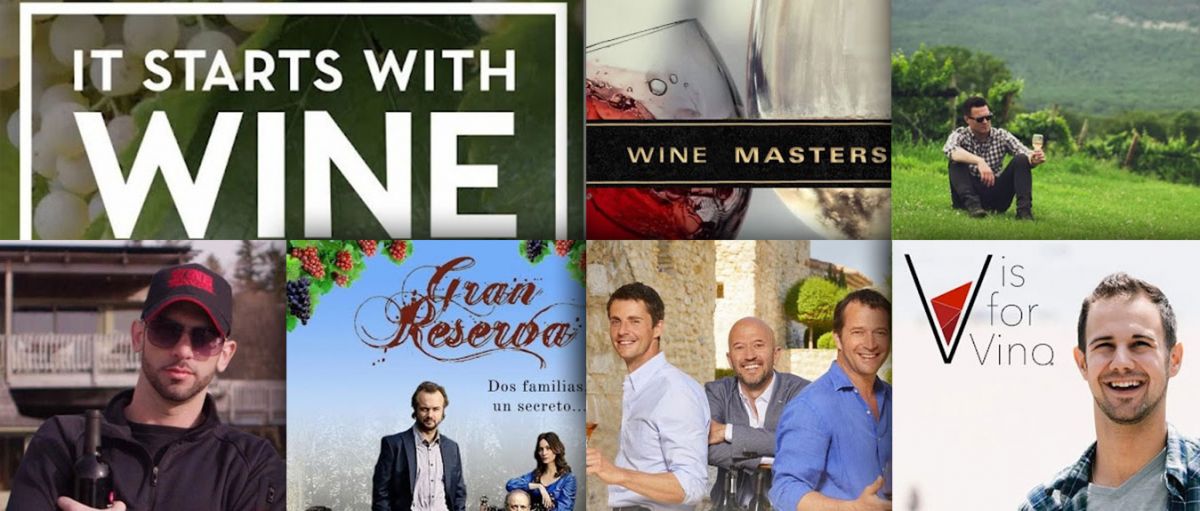 10 Wine Shows Every Wine Lover Can Binge On
06/01/2022 Some of the most trending wine shows and series from across the world which you can binge on while enjoying your favorite bottle of wine.
A wine show, your favorite bottle of wine, some cheese or cheese popcorn do go along with it and you are all set to binge watch wine shows. We curated a list of some of the best wine shows and series that are trending on the internet now.
[[relatedPurchasesItems-27]]
So grab your drinking partner and get ready to have a wine show marathon.
1. Oz & James's Big Wine Adventure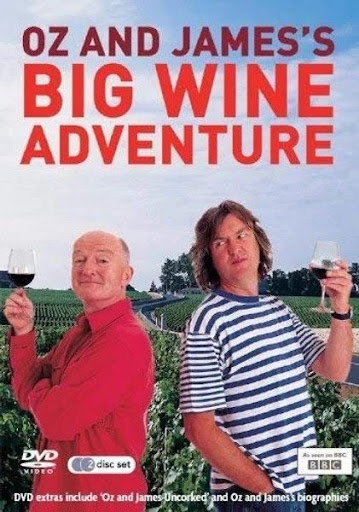 James May, who knows nothing about wine, is Top Gear's famous racer, scruff bag, and beer drinker while on other hand, Oz Clarke is an award-winning wine writer and critic and the world's leading authorities on French wine. Oz's mission is to educate and excite James about the world of French wine. For 6 weeks, Oz and James go on a wine adventure where they drive through some of France's most beautiful wine regions.
Year Released: 2006
Seasons: 1
Available on: Amazon Prime
2. Wine Warriors
The host of this show, William Browning takes the viewers on a journey of winemaking from scratch where winemakers show the process of how wine is made and what it takes to make the wine that we love and enjoy. He shows the bumpy ride from the grape to the glass. The first season features the Northern Michigan winemaking families who know their business quite well. William travels the globe to learn winemaking from some of the best wineries and vineyards in the world and calls these winemakers "Wine Warriors".
Year Released: 2016
Seasons: 1
Available on: Amazon Prime
3. Wine Masters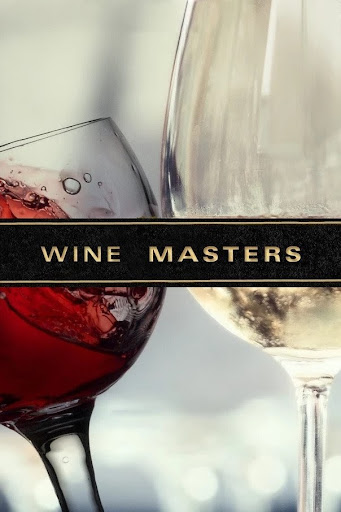 A cinematic documentary series on terroir, tradition, and taste. In the first season, some of the most prestigious winemaking families share their stories and know-how about the most famous wine regions, terroir, and grape varieties. Jeannie Cho Lee, Master of Wine and Time Atkin share their expertise about the documentary of the season. The second season is based on the five prestigious wine families of Italy who talk about each region. Master of Wine Richard Hemming, Italian wine writer Burton Anderson, and Sarah Heller share their expertise about each documentary in the 2nd season. Finally, the third season is based in the 5 Spanish regions where Master of Wine Christy Canterbury and Tim Atkins share their expertise.
Year Released: 2018
Seasons: 3
Available on: Amazon Prime
4. The Wine Show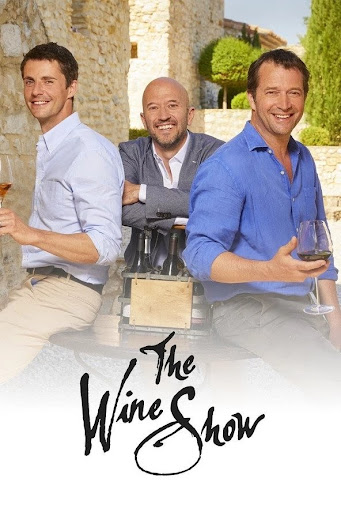 The show revolves completely around the world of wine. It offers an innovative and practical approach to studying wine. The show tells stories of people who have made blunders in the wine business, struggled through war, and people over the centuries who have influenced what's in your glass. The episodes are a compilation of short movies about frauds in the wine industry and a lot more. The show is informative, entertaining, humorous and a surprise for anyone who loves wine.
Year Released: 2016
Seasons: 3
Available on: https://thewineshow.com/
5. Gran Reserva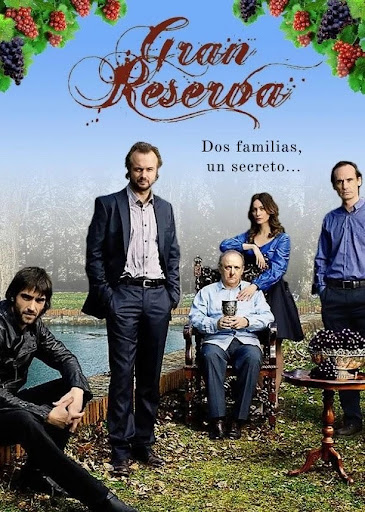 A Spanish drama that revolves around 3 families of Rioja winemakers - the Cortazar, the Reverte, and the Miranda. Shot in stunning locations of La Rioja including Briones, the Valpiedra estate, Haro, Alfaro, and many more. This thriller show is full of melodrama and the plot follows an interesting conflict amongst the families.
Year Released: 2010
Seasons: 3
Available on: Amazon - on DVDs
6. Vine Talk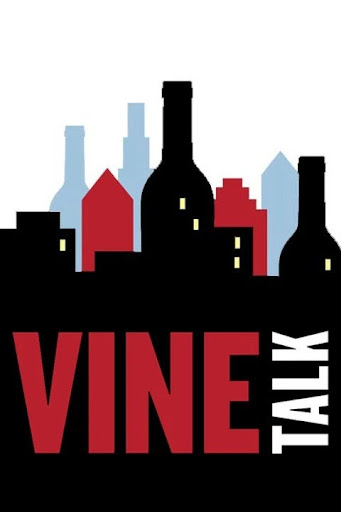 Vine Talk is a one-of-a-kind wine-themed celebrity talk show. It has a celebrity panel in the show and the audience in the studio engages in a blind tasting of various wines and then selects their favorite. Full of great stories, discussions, and a lot of discoveries, every episode features a different varietal or wine region from around the world. The show is hosted by Stanley Tucci and features an ensemble panel of well-known personalities and celebrity chefs. Making the show accessible and enjoyable for all, they also mock the world of wine.
Year Released: 2011
Seasons: 1
Available on: Amazon Prime
7. World of Wine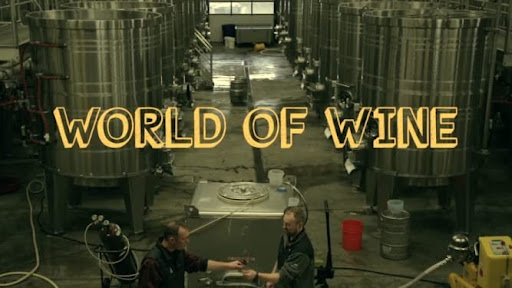 World of Wine showcases the stories from key players of the top wineries and wine regions from around the world. The episodes are packed with the famous wine regions of Australia, New Zealand, and California. The show stars Colin West, a director, and producer of several wine shows and movies.
Year Released: 2018
Seasons: 1
Available on: Amazon Prime
8. Wine Whoopee with Brandon Anders
With a 4.5 star rating on Amazon Prime, it is one of the most trending wine series at the moment. Winemaker Brandon Anders travels to the birthplace of viticulture in the United States - New York's Hudson Village region. He shares stories with special tastings, local history, and experimental vineyards of the boutique wine producers of the area.
Year Released: 2021
Seasons: 1
Available on: Amazon Prime
9. It Starts With Wine
A Wine Enthusiast series that takes you into the world of winemakers, chefs, and famous personalities. They are seen to celebrate their life, love, culture, and a lot more which all started with wine for them. The first season unfolds in some of the interesting wine regions like Uruguay, Argentina, and California. The show goes around exploring people, places, cultures, and cuisines of the exciting world of wine.
Year Released: 2019
Seasons: 1
Available on: Amazon Prime
10. V is for Vino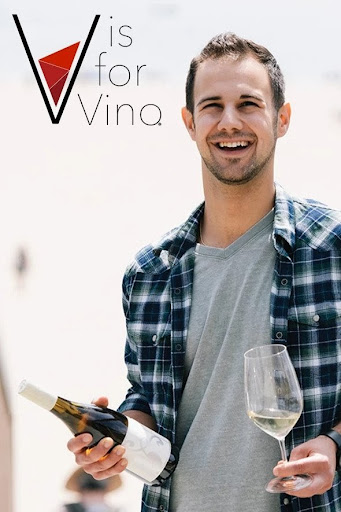 Vincent Anter, your sommelier, takes you on a discovery of the history and culture of new wine regions in every episode. He meets new winemakers, drinks with them, and makes you learn various topics revolving around wine. He even cooks perfect pairings with wines at local restaurants in the regions he visits.
Year Released: 2018
Seasons: 2
Available on: Amazon Prime
Article by Shreya Kohli, Beverage Trade Network
Enter your brands now and get in front of USA's top buyers. Get your brands rated by Quality, Value and Package. The submission deadline is June 30.