Blog Archives
Showing 10 posts. From 151 to 153 (from a total of 153 posts found).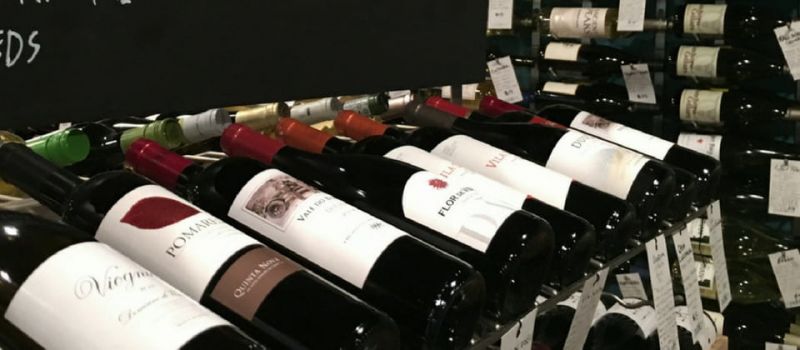 Insights
| In today's competitive retail market, wine shelf talkers have become essential in wine retail shops. So, we have carried out few pros and cons of the shelf talkers in wine shops.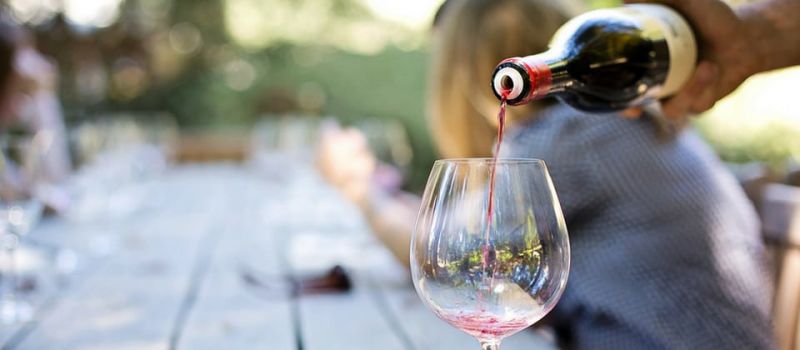 Insights
| The German discount retailer Aldi now offers a broad assortment of award-winning wines for every occasion.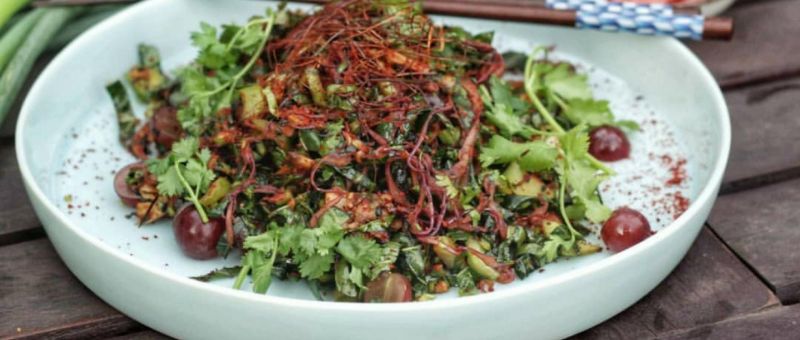 Insights
| Check out the bottom of your refrigerator and transform the food waste into creative dishes.