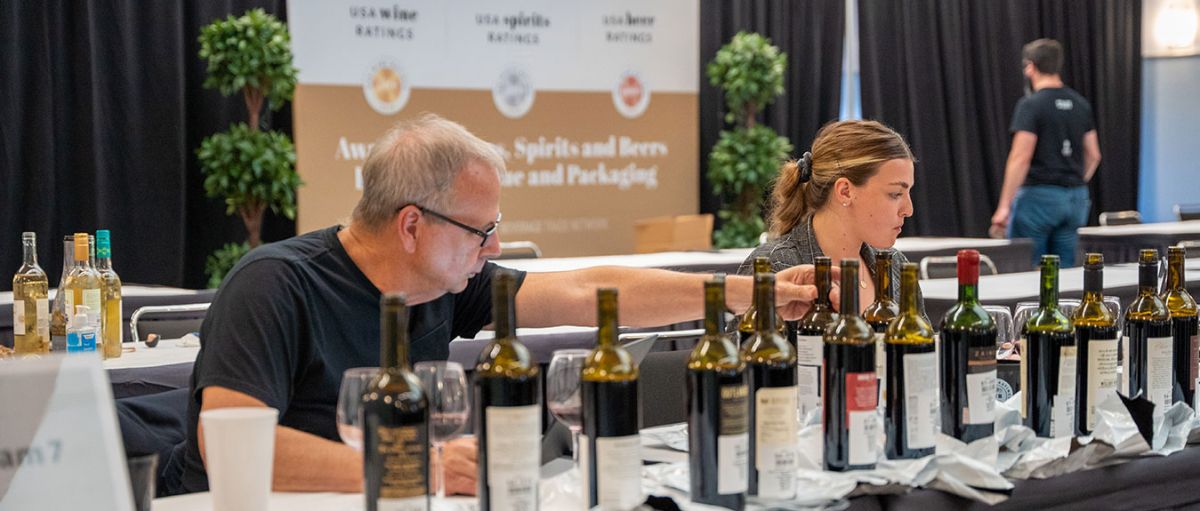 Time to enter your wines in 2023 USA Wine Ratings
27/11/2022 Here's all that you need to know about the international USA wine, spirits, and beer Ratings, and how your brands are awarded on Quality, Value, and Packaging.
The USA Wine, Beer Spirits Ratings event, is scheduled for July 23 and July 24, 2023, in San Francisco and its time to register your wines for the 2023 competition.
The goal of this competition is to recognize high-quality wines, beers and spirits that consumers are looking to buy in retail stores or order when they visit a bar or restaurant. The judging panel will consist of prominent industry individuals with a strong commercial buying focus. Whether they are purchasing for hotels and restaurants or a retail chain of liquor stores, these buyers know the types of brands and products that will resonate with consumers.
All winners in the USA Wine, Beer and Spirits Ratings will receive additional promotional and marketing support from the event organizers, including full mention in upcoming editorial and press coverage of the event. In addition, social media platforms and channels will be used to promote the winners of the event.
This competition that happens every year in San Francisco will see buyers assess wines by their quality, value, and package. Each panel when judging also has an Master of Wine giving competition highest standard of judging quality. Use the links below to register your brands before November 30 to save.
---
Enter your brands now and get in front of USA's top buyers. Get your brands rated by Quality, Value and Package.