Susan R Lin MW To Judge 2021 USA Wine Ratings Competition
04/05/2021 Susan is the Head of Wine Expertise for online fine wine retailer Belmont Wine Exchange in the San Francisco Bay Area, serving customers worldwide.
As a consultant she curates wine collections, designs wine programs, evaluates wines, and specializes in wine and spirits music pairings and events. Prior to joining the industry Susan worked in high-tech as a program manager at Google, during which she lived and traveled extensively in East Asia.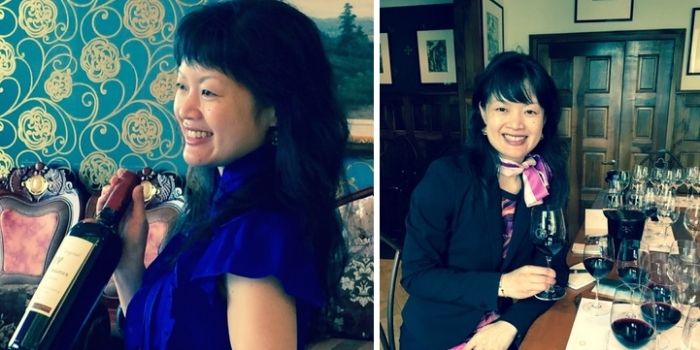 A lifelong devotee of music, Susan is a classical pianist and holds a Master of Fine Arts in Classical Piano Performance and Musicology. She has performed internationally as a Chinese classical and folk dancer. Susan also works with performing arts organizations to grow their audiences through innovative programming and events, integrating wine whenever possible. Her joy is to create memorable experiences through wine and the performing arts.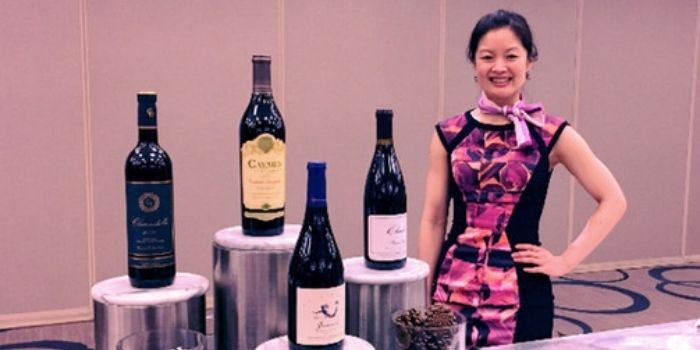 Susan R Lin has been named Master of Wine (MW) by the Institute of Masters of Wine. The Master of Wine credential is recognized globally for the highest standards of rigor in its holistic examination of all aspects of wine. Lin joins a prestigious group of 418 Masters of Wine around the world and is one of 56 Masters of Wine in the United States.
About Masters of Wine
The Institute of Masters of Wine is a membership organisation whose members are the Masters of Wine. The IMW's mission is to promote excellence, interaction, and learning across all sectors of the global wine community.
MWs prove their understanding of all aspects of wine by passing the MW exam, recognised globally for its rigour and exacting standards. The MW exam involves a series of theory papers and blind tasting examinations, plus an individual research paper on a subject that will contribute to the understanding of the world of wine. After passing the exam, MWs are required to sign a code of conduct before they are entitled to use the initials MW. The code of conduct requires MWs to act with honesty and integrity and to use every opportunity to share their understanding of wine with others. Since the first exam in 1953, 493 people have become an MW, and the IMW actively seeks new candidates around the world.
America's top wine buyers that includes 14 masters of wine and regional and national buyers will gather in San Francisco this july to judge the 2021 USA Wine Ratings.
About USA Wine Ratings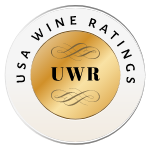 The USA Wine Ratings competition, which is organized by Beverage Trade Network prides itself on working with preeminent judges that have direct buying responsibility in their roles. This competition that happens every year in San Francisco will see buyers assess wines by their quality, value, and package.
Get your wine brands rated by Quality, Value, and Packaging. Currently, we are accepting international and domestic submissions under the super early bird offer till December 10, 2021. Enter your wines now!