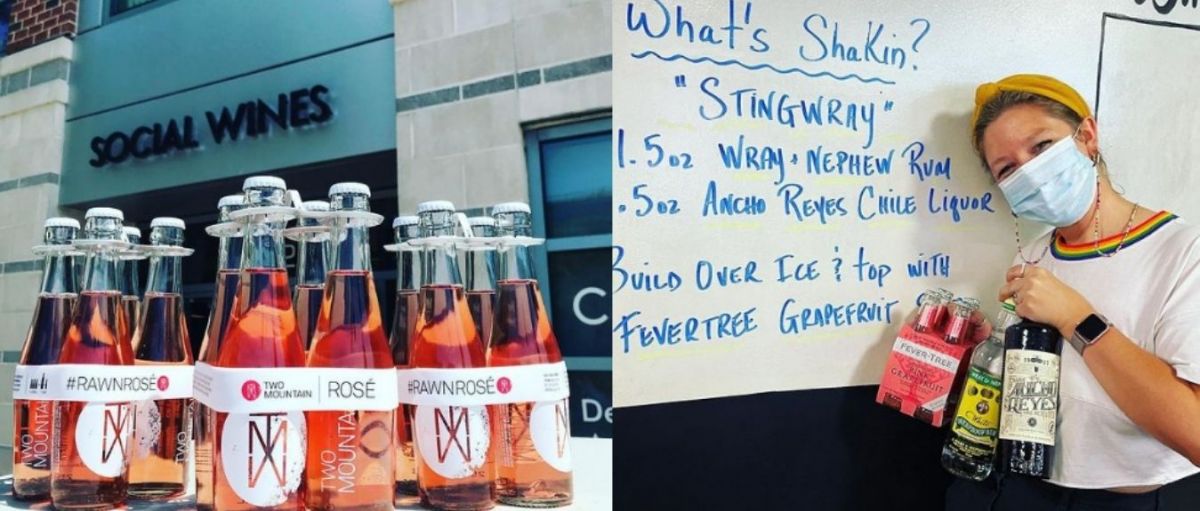 Simple Strategies To Work Successfully With Boutique Wine Stores
28/10/2021 In this article, we share 4 simple strategies that wine reps and wineries can implement to forge successful long-term relationships with boutique wine stores.
For anyone interested in wine, there's no better resource than a boutique wine shop. Boutique wine stores keep the culture of wine alive through personalized services. Wine masterclasses, wine tastings, wine flights based on regions, grapes, styles, and events help bring the wine community together. Boutique stores amass a vast selection of hard-to-find wines while providing a platform for lesser-known yet excellent caliber wines with unfamiliar names that spark your curiosity.
[[relatedPurchasesItems-27]]
They also invest in intuitive salespeople trained to make spot-on recommendations that forge relationships with you and guide you along your wine journey without over-or upselling.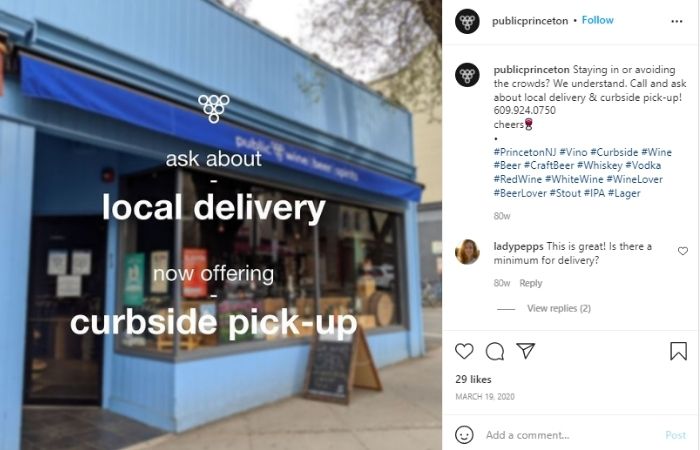 Public Wine, Beer, and Spirits in Princeton showcases great selection and also pivoted a lot to drive online sales and pick up business during covid.
Boutique stores are a haven for small, artisanal, niche producers. Here are a few simple strategies that wine reps and wineries can follow to sell their products to these stores successfully and effectively.
Effective Pricing
The retail space is a high cost, thin margin, and fiercely competitive market. Boutique stores are usually based in premium locations that come with high rent and limited space. With more stores also offering online and delivery services, the costs increase, including web-hosting fees, higher credit card processing costs, potential delivery vehicles and drivers, and additional insurance. At this point, a wine buyer is looking for robust margins to recover on these costs. A standard benchmark margin of 33% is enough for a buyer to stay interested. Anything above gives the buyer more incentive to sell your wine. For example, in my days as a wine rep, I sold a 95 Point wine to a retailer at $25 cost that he could retail at $50 while the competition was selling it at $55. He eventually sold 10x more cases than estimated because the product checked all the right boxes.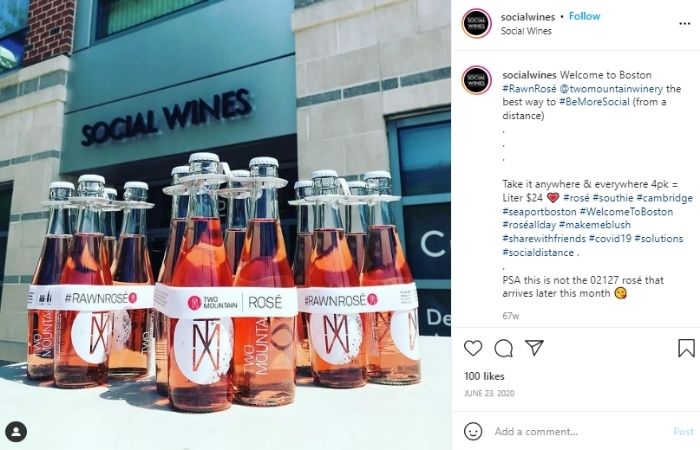 Social Wines, Boston, one of the best wine boutique stores in Boston.
Have a Good Sales Pitch
Boutique stores are based on relationships, so be ready to invest your time and do your homework. Stores like to keep a range of everything, but there are always gaps to fill or new products to add. Study the selections and offer something that could fill that gap and complement their portfolio. Maybe it's a $12 Zinfandel from Lodi or a $120 Burgundy. Secondly, have selling points ready to pique buyers' interest. What's your vineyards story? Do famous wineries and winemakers surround your vineyard? How well does your wine do in your domestic market? Or Does your wine grow on an active volcano's soil that exhibits those flavors in the wine? Stories can help sell wine, especially in boutique stores where human connection is prevalent.
Knowing your wine buyer and their ordering history is another crucial aspect. Suppose the buyer mostly sells what consumers know, like Sancerre, white Burgundy, rosé, Oregon Pinot. In that case, it's best not to sell lesser-known varieties, regions, and styles as your entry pitch.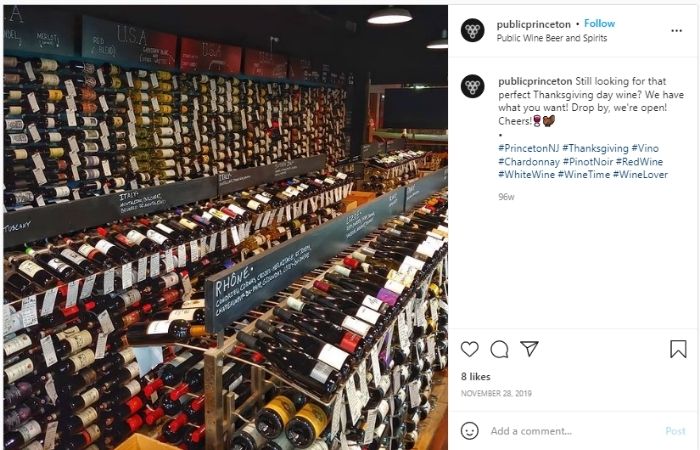 Provide Exceptional Service
Excellent service is vital in ensuring a long-term successful relationship with boutique stores. Build your rapport with buyers, visit the stores regularly and stay in constant touch. Take feedback on how your wine is performing, recommend new vintages and products, check the shelves personally to see your placements, visibility, and shelf talkers. Follow up for pending orders, swap bottles in case of vintage variation or breakage. Train the team regularly and keep reminding them two or three facts about your wine every visit, so it stays fresh on their mind, and they can be confident while pitching your wines to consumers. In essence, a wine rep should hone their skills and minimize errors. The last thing a buyer would want is more work being thrown at them.
Extend Support
Boutique stores are busy, and consumers need to be constantly engaged. A great way to extend support is by representing your wine at the store. Find time to sell wine to consumers at the store directly. Talk about your brand, do a tasting, host an event; remember, experiences sell wine. With the boom of online retail, boutique stores have worked hard on the functionality of their websites and online stores. Online shoppers can easily browse staff picks, curated cases and find suggested wines. Extending marketing support, stock support, merchandising are great ways to enter these curated lists and boost sales.
---
Header image credit: Social Wines, Boston
Article Written by: Prithvi Nagpal – Editor & Sommelier at Beverage Trade Network
Enter your brands now and get in front of USA's top buyers. Get your brands rated by Quality, Value and Package.