Attorney turned certified wine and spirits professional, working as wine manager and buyer at Total Wines, MD.
Directly lead 20-30 sales team members and oversee additional 50+ merchandisers and cashiers in high volume ($50M) store. Led store to 8.3% topline sales increase and exceeded target increase in proprietary wine sales for fiscal year 2017. Led store to first increase in market penetration of proprietary product in three years.
Manage portfolio of nearly 8,000 distinct wines from around the world including: managing inventory levels and maintaining in-stock positions of products; overseeing product merchandising and creation of high-quality presentations; directing store's vintage certification program; managing store's "fragile whites" program designed to identify wines at risk of declining quality and eliminate at risk items from inventory; and creating and executing sales strategies to increase sales velocity of proprietary products.
Develop team members' wine and sales acumen by providing an array of product, merchandising and sales trainings.
Judges
Meet our 2018 Judges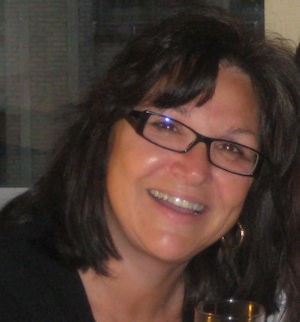 JoAnn DeGaglia, CSW, CS, CWJ, Sommelier at Glenmere Mansion, NY, USA
JoAnn is a Certified Specialist of Wine and a member of the Society of Wine Educators as well as a Certified Adv. Sommelier earning both an American and Italian Wine Specialist Degree from the North American Sommelier Assn with honors. Earning her Wine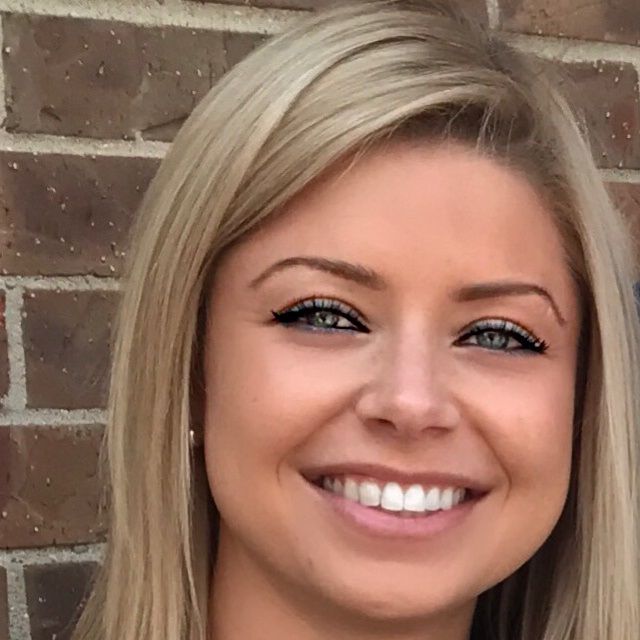 Sr. Buyer - Adult Beverage, Wine, Walmart Stores Inc.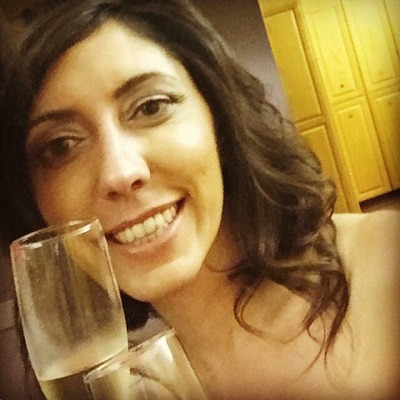 Owner, La Dolce Vita Wine Lounge, Petaluma, CA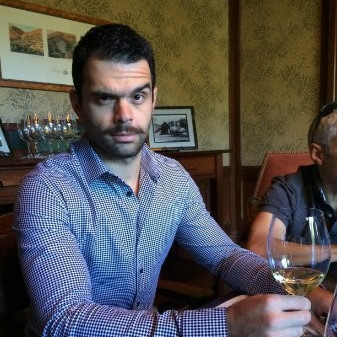 Head of Procurement at NakedWines.com
Head of Procurement at NakedWines.com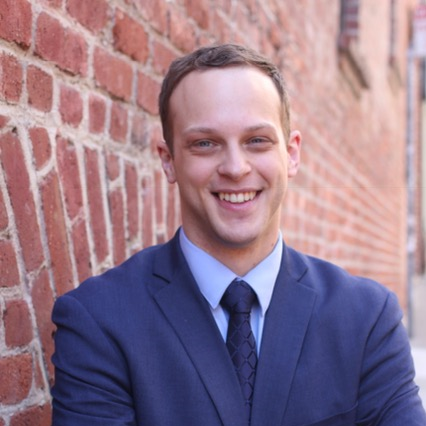 Sommelier, Quince Pacific Avenue, CA, USA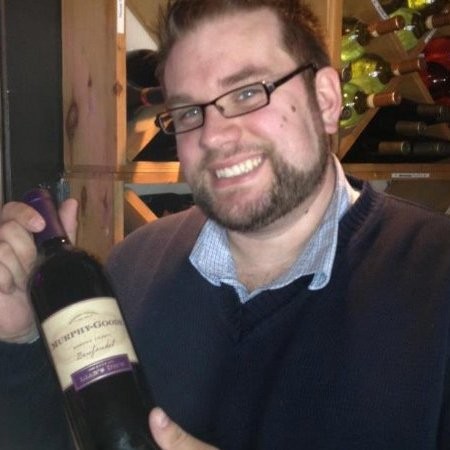 Wine and Spirits Buyer at Liquor Stores, NA Ltd, Alaska, USA
Wine and Spirits Buyer at Liquor Stores, NA Ltd, Alaska, USA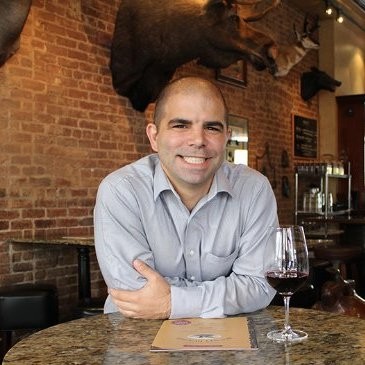 Wine Buyer at Bounty Hunter Rare Wine & Spirits
Back to Judges