Insights
13/05/2018 The USA Wine Ratings Is Coming to San Francisco in July. The event will showcase wine brands that score highly on Quality, Value and Packaging.
Read more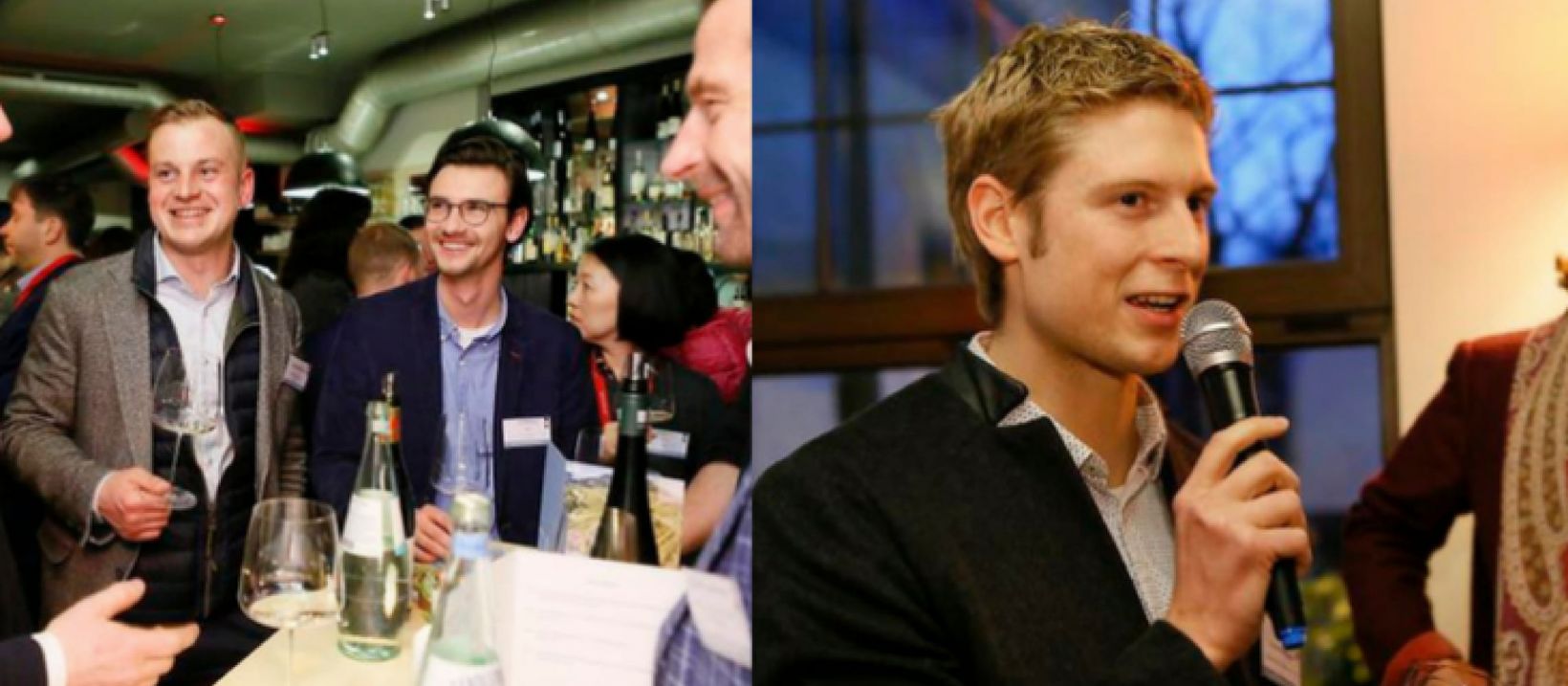 Insights
12/05/2018 Spätburgunder and the new era of winemakers present an exciting future for both the VDP and Pinot Noir enthusiasts around the globe.
Read more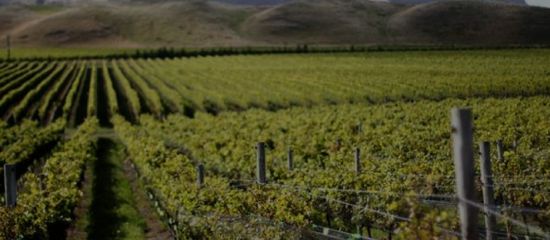 Insights
10/05/2018 With more than 1,200 wineries and 107 different American Viticultural Areas (AVAs), California is easily the largest wine producing region in the United States.
Read more