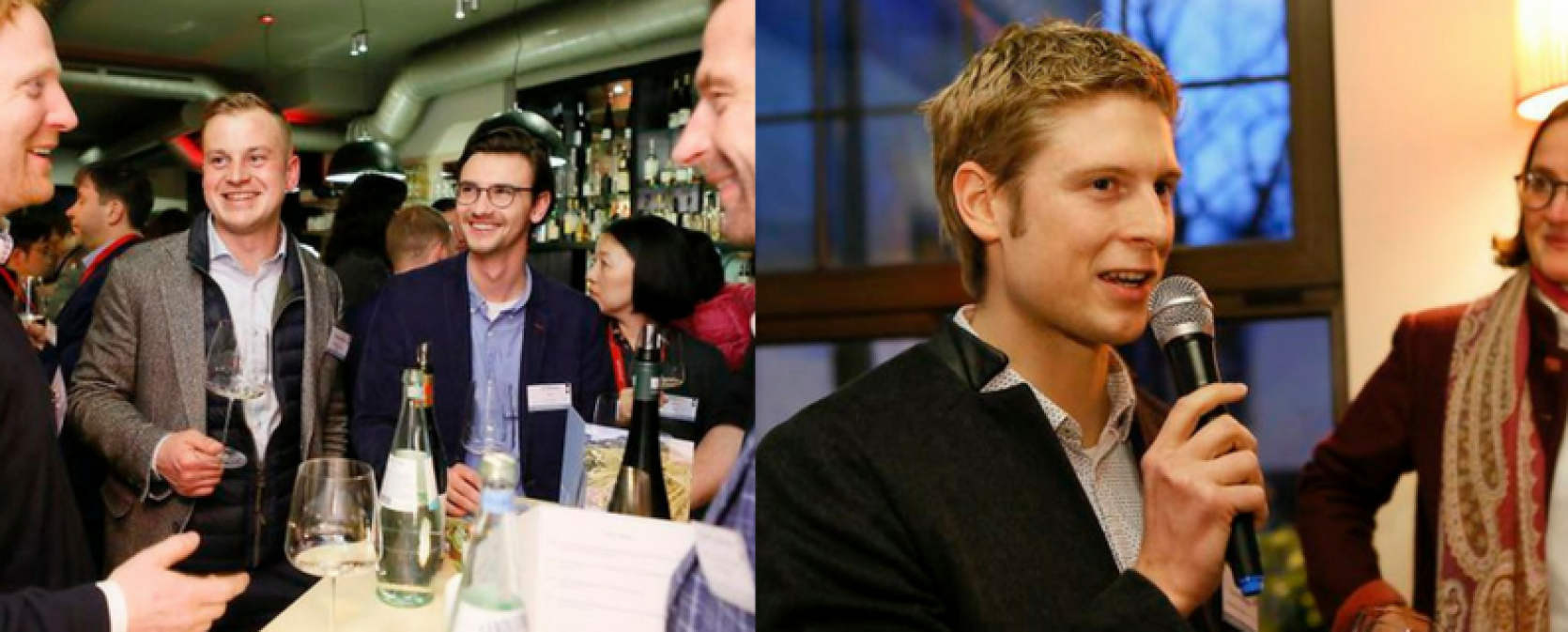 Insights
09/05/2018 Proving itself to be a worthy contender for top-quality German wine, Spätburgunder and the new era of winemakers present an exciting future for both the VDP and Pinot Noir enthusiasts around the globe.
Read more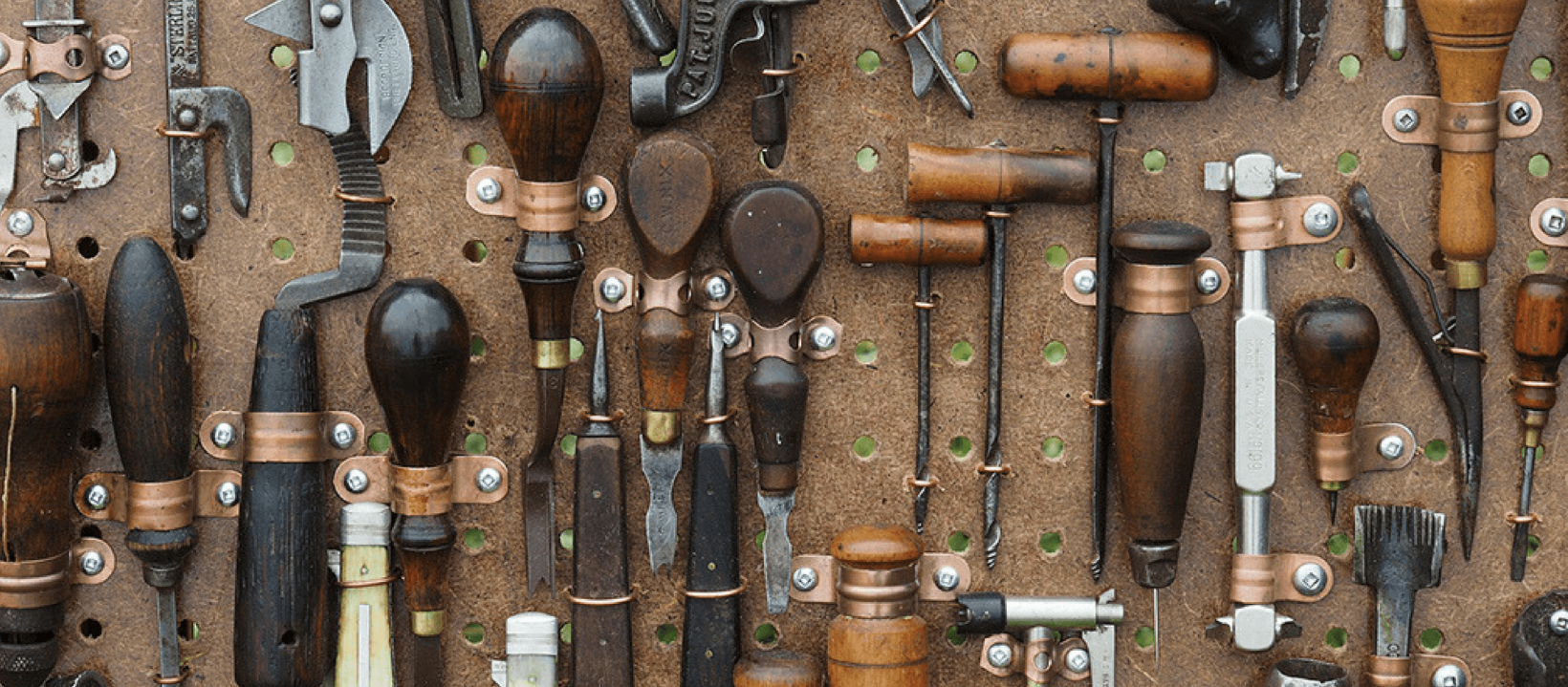 Insights
10/08/2017 The following are some basic tools that every distributor would find useful weapons in the on-going battle to gain territory in on- and off-premise markets.
Read more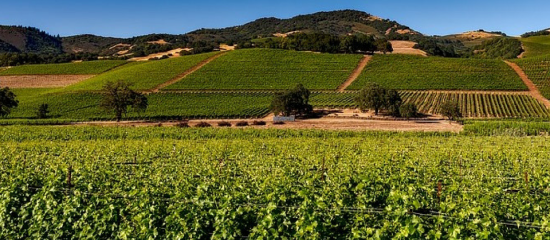 Insights
03/02/2018 There are plenty of wine regions across the nation that are rapidly growing in prominence. Here's a closer look at the Top 10 wine regions of the United States.
Read more